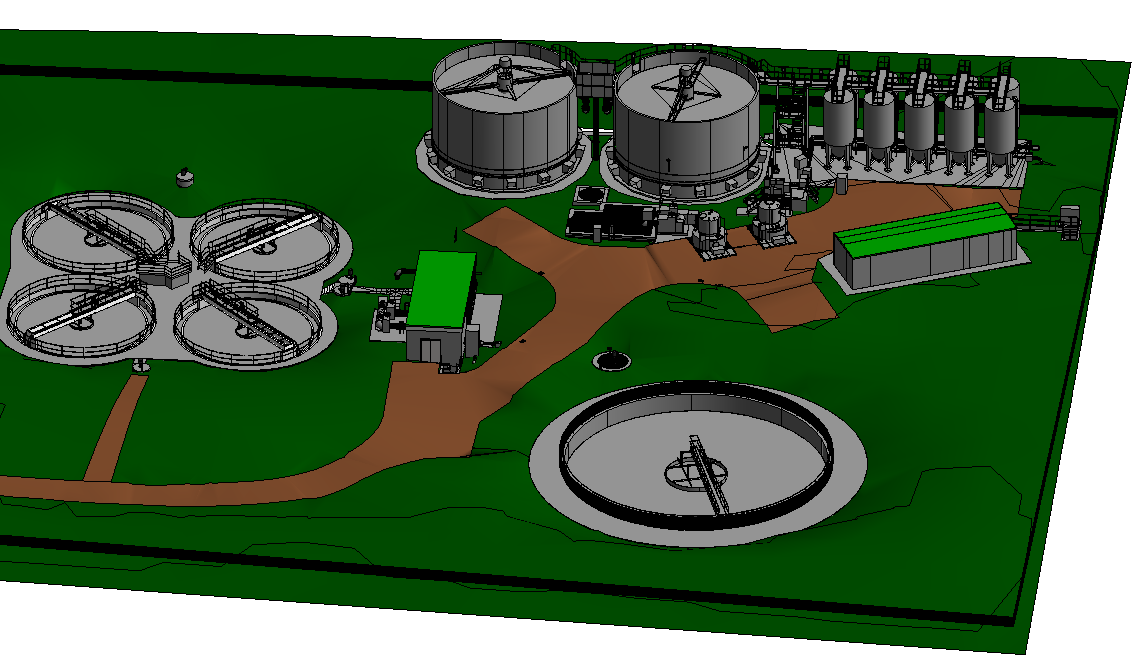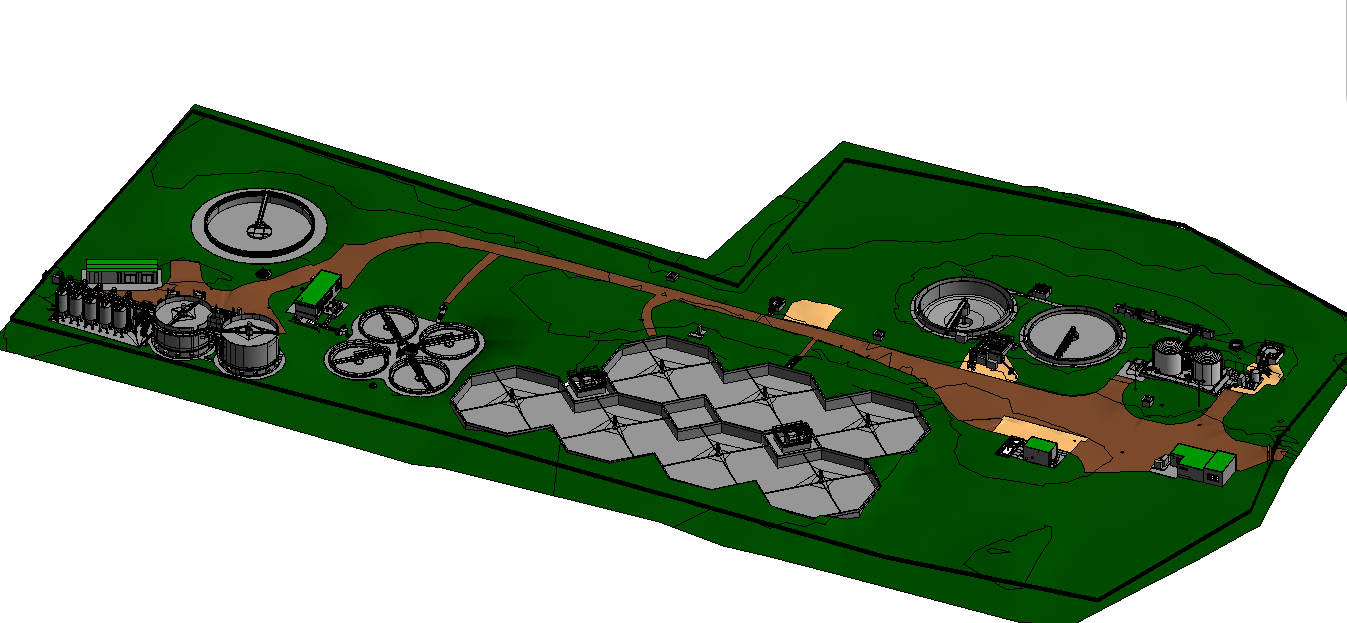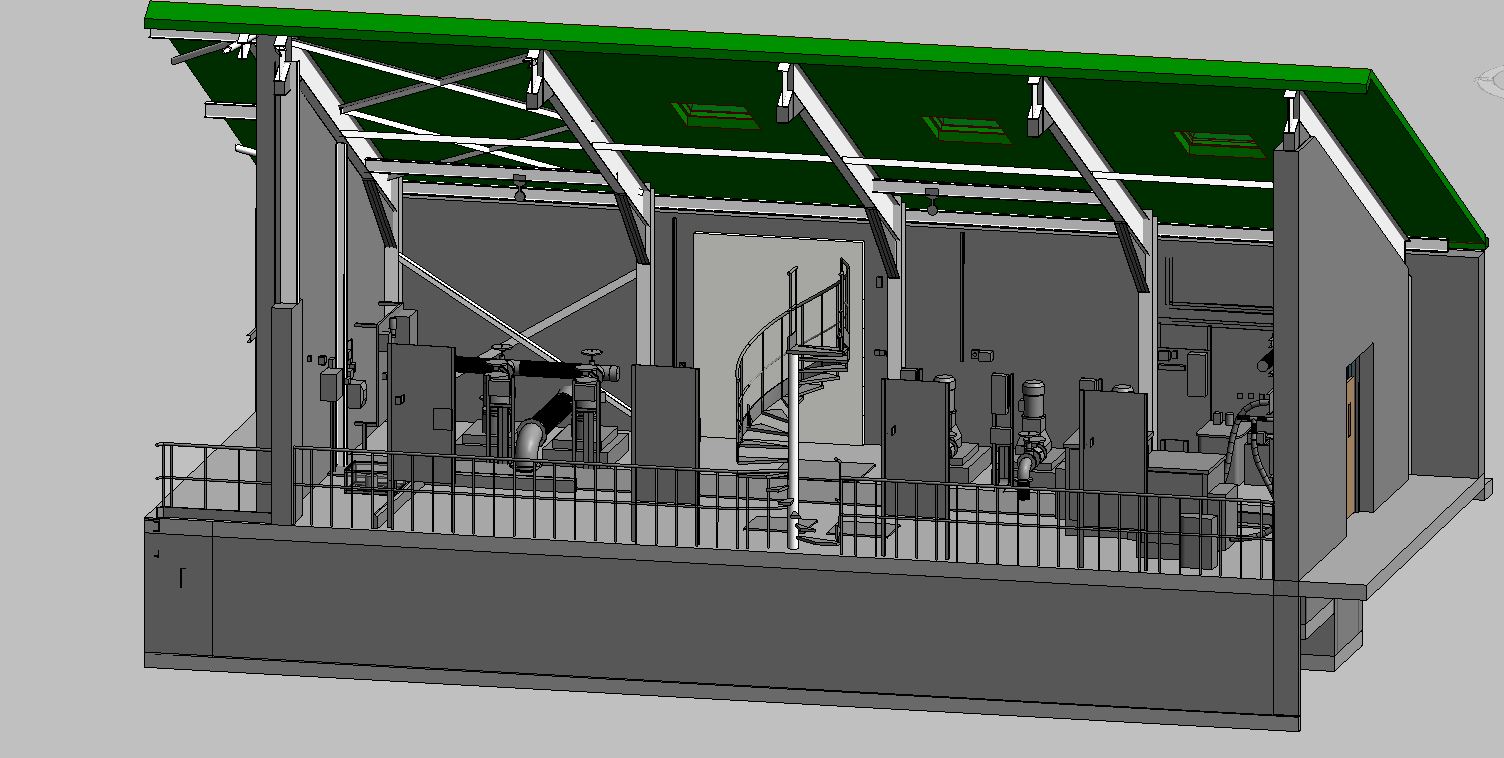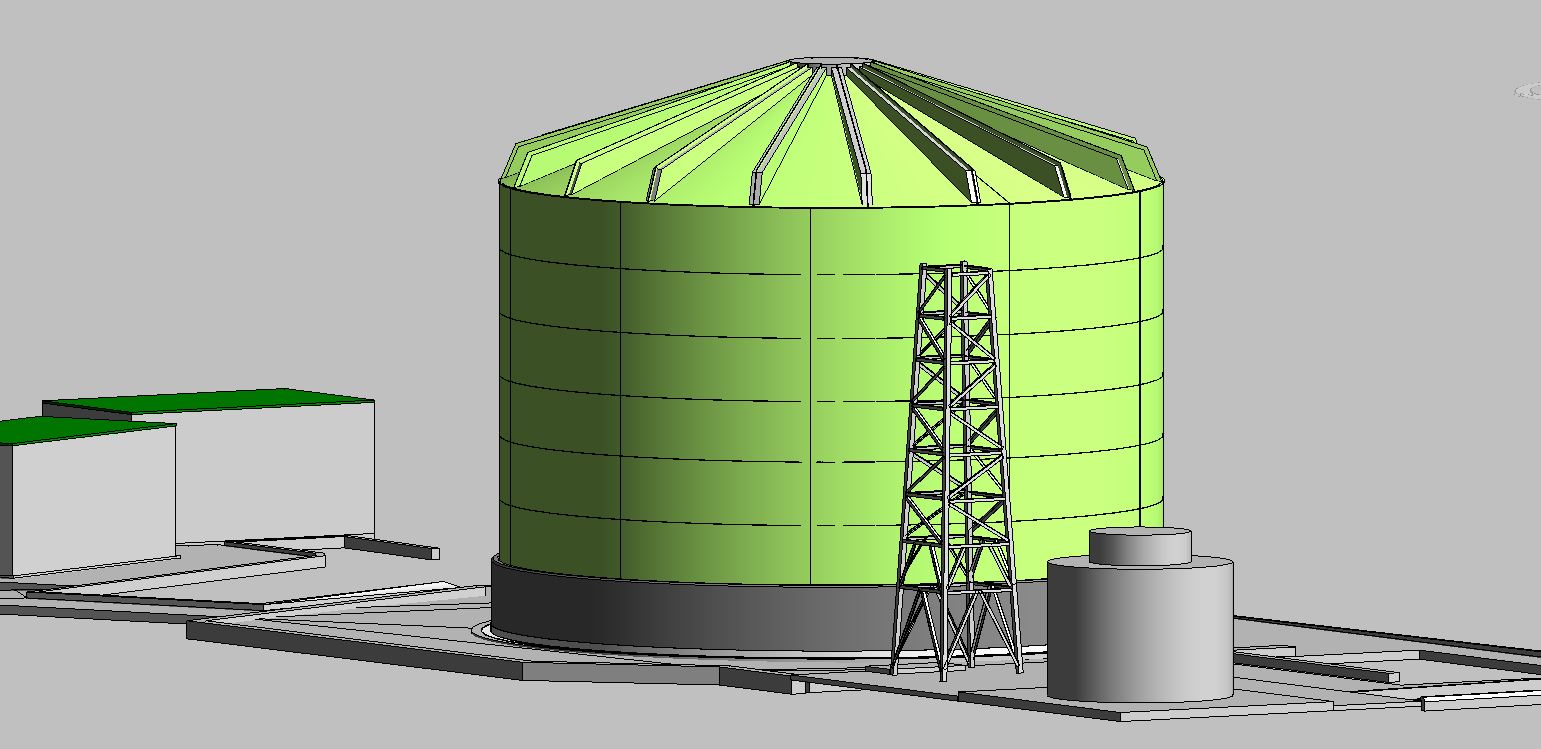 Our advanced Scan to BIM services provides transformative solution that connects the physical and digital realms together. By integrating and converting the point cloud data and laser scans to 3D models we create a precise 3D visual representation of the built surrounding with utmost detail and accuracy.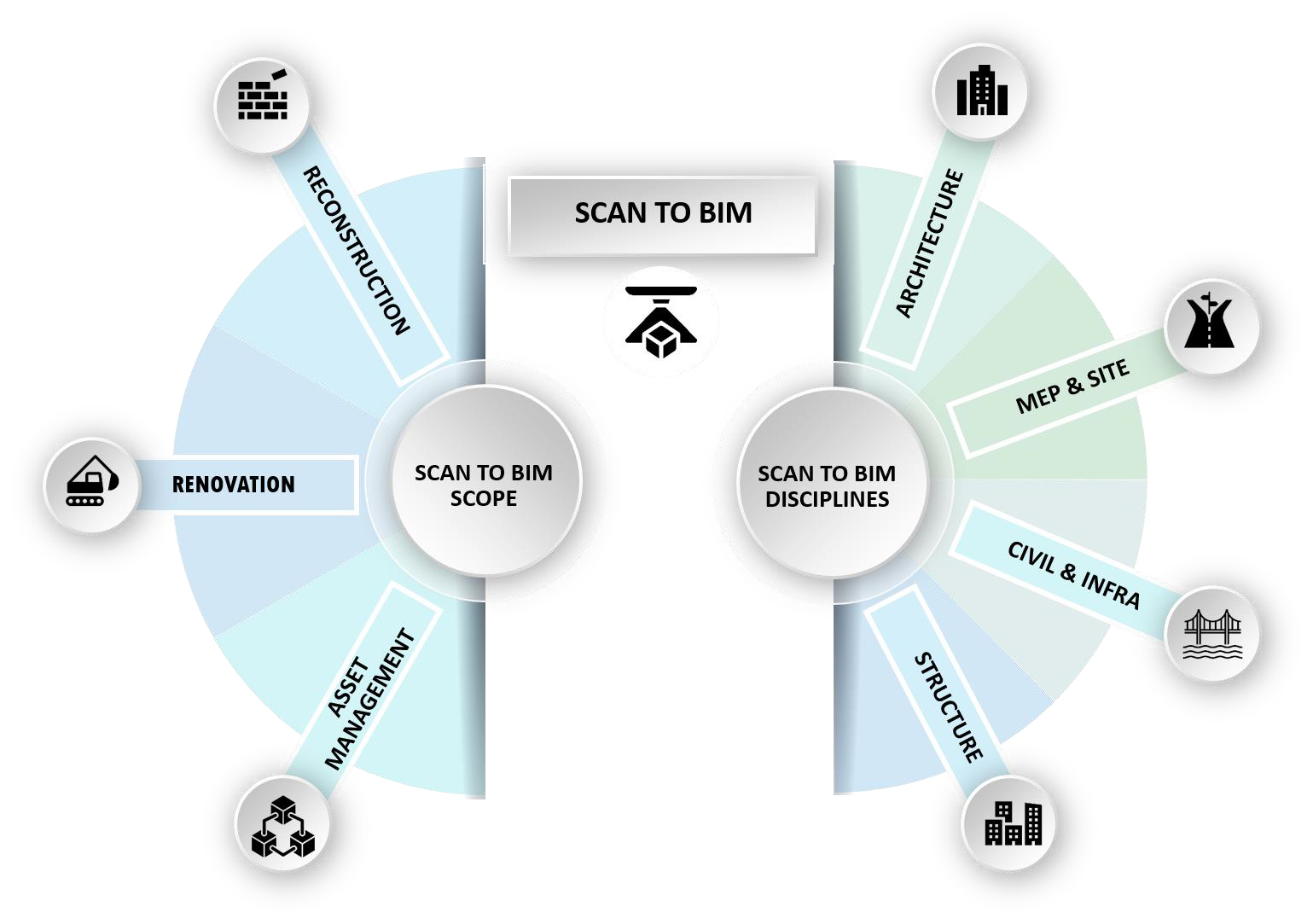 Why Scan to BIM?
As Built Models with precise information required for renovation, reconstruction or retrofitting.
The accuracy of Scan to BIM models helps in avoiding design conflicts, costly rework, and delays.
Scan to BIM models capture the existing conditions of a built environment and serves as a reference for restoration efforts.
Why chooses CADS?
Experienced and focus driven team of experts well versed with scan tools, digital processing, and precise modelling
Tailormade solutions to suit geographies, project requirements and client workflows
Stringent QA/QC process to ensure accuracy and consistency of the deliverables
Robust data security and confidentiality measures