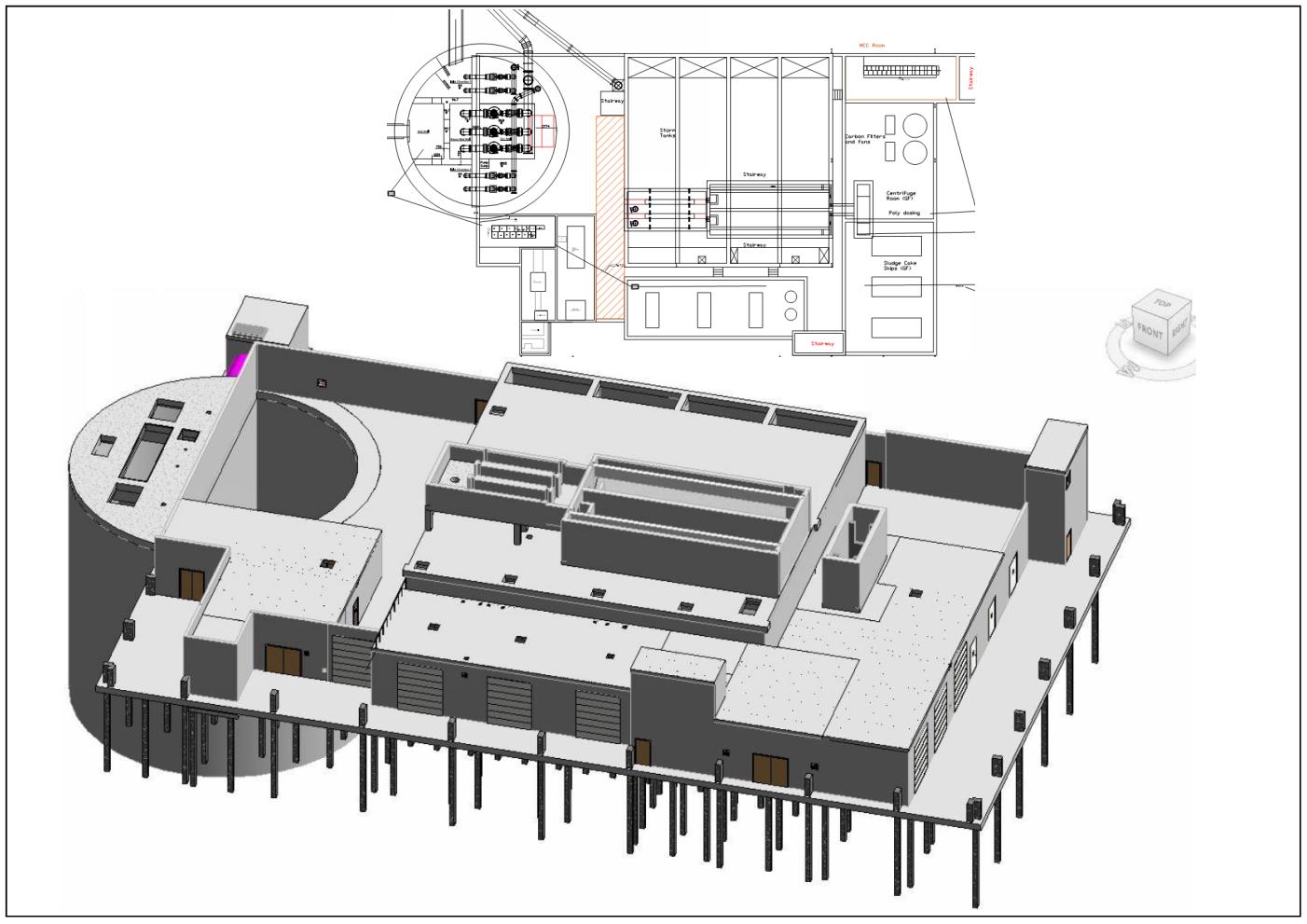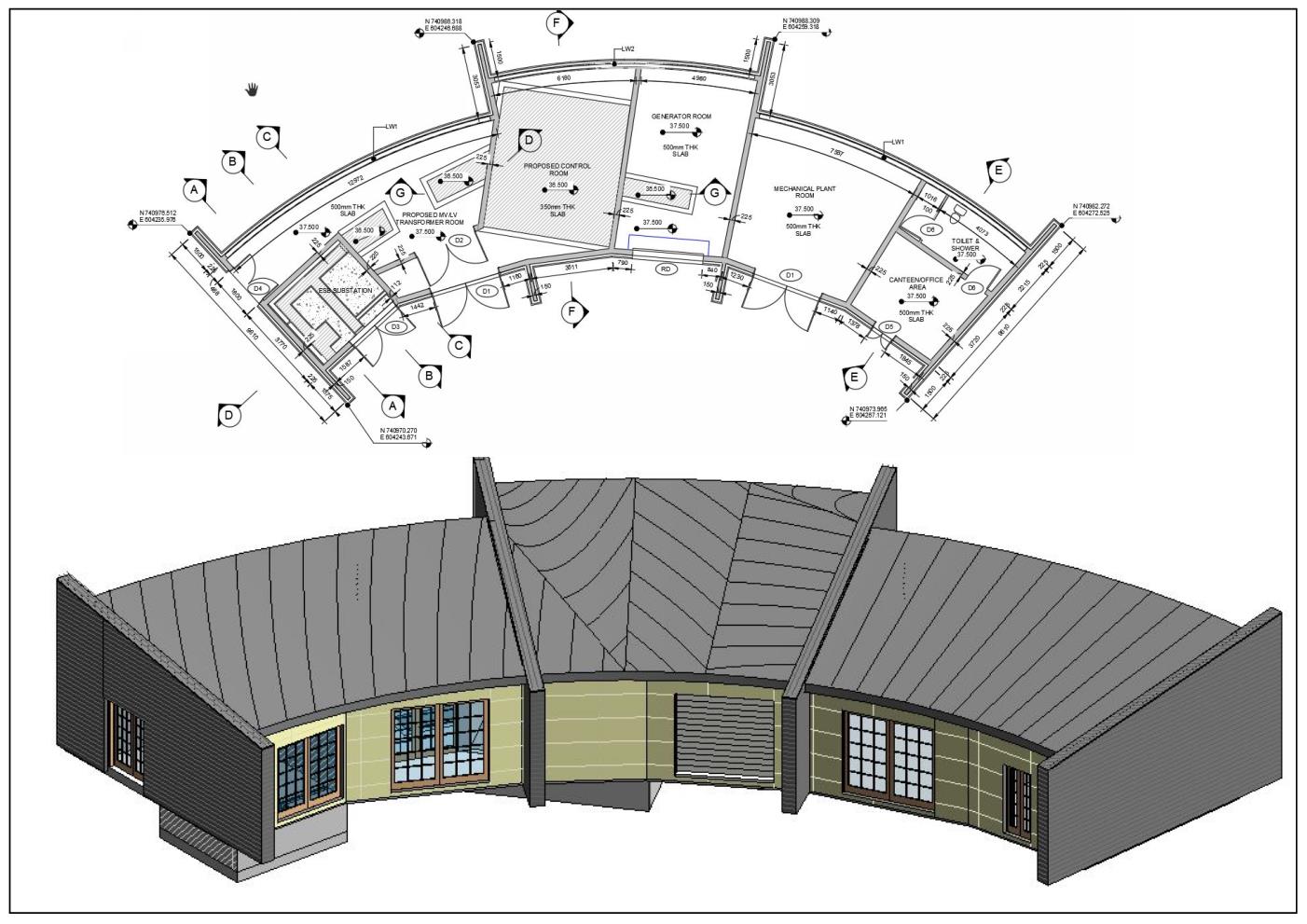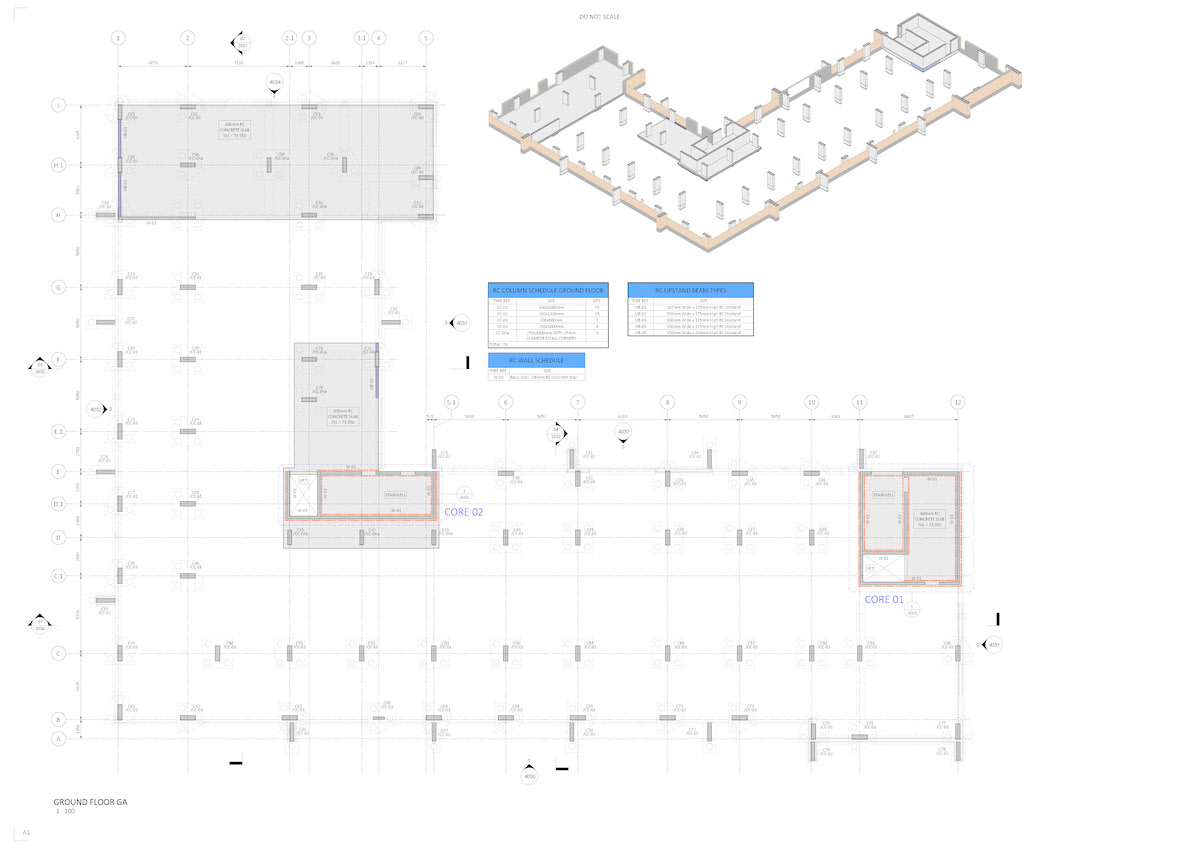 CAD to BIM conversion services involve transforming 2D Computer-Aided Design (CAD) drawings into 3D Building Information Modelling (BIM) models. This process enhances the level of information and collaboration in a construction project, allowing for improved visualisation, coordination, and analysis.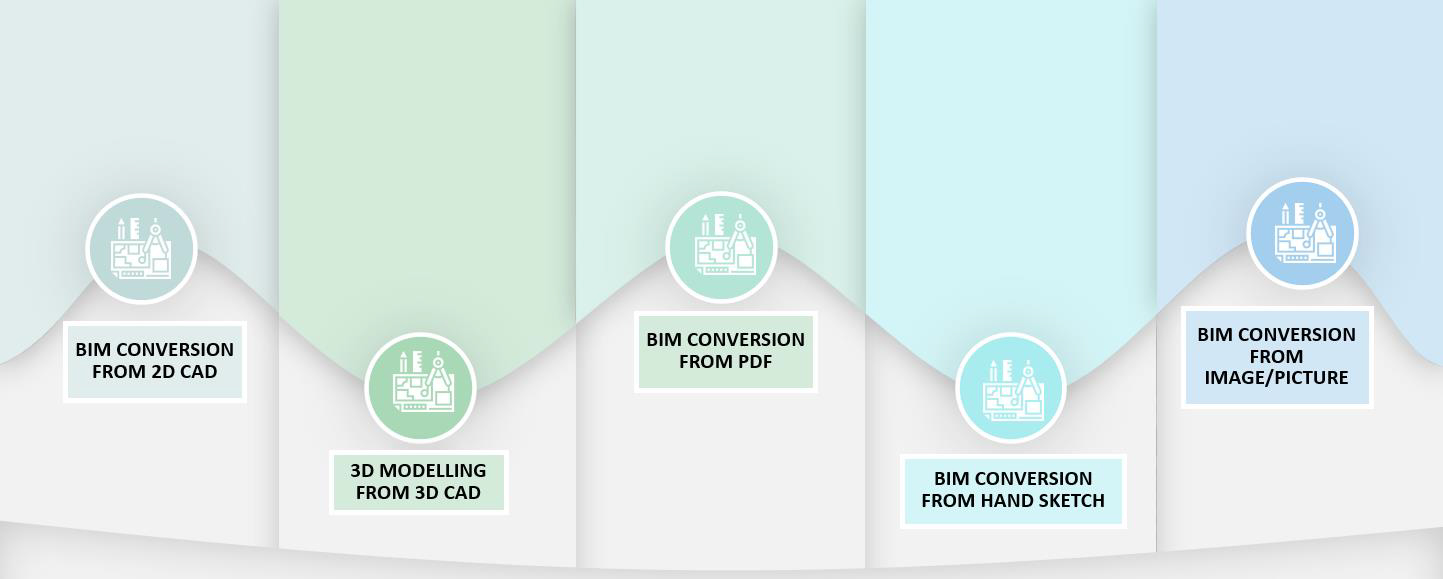 Converting CAD or PDF files to 3D models has several advantages, including improved coordination, clash detection and resolution, enhanced project visualisation and better construction planning.
With accurate data, project estimation becomes more reliable. BIM models enables quantity take off and streamline construction documentation.
The BIM models can be used to perform energy analysis and simulation to optimize project performance and achieve sustainability goals.
Our services include:
3D modelling and conversion for architectural, structural and civil disciplines
3D models for concept and feasibility studies
Data digitisation of as built and historic projects
Data enrichment – adding metadata, attributes, and properties to elements
Enhancing LOD based on project requirements
Creating as-built models for facility management