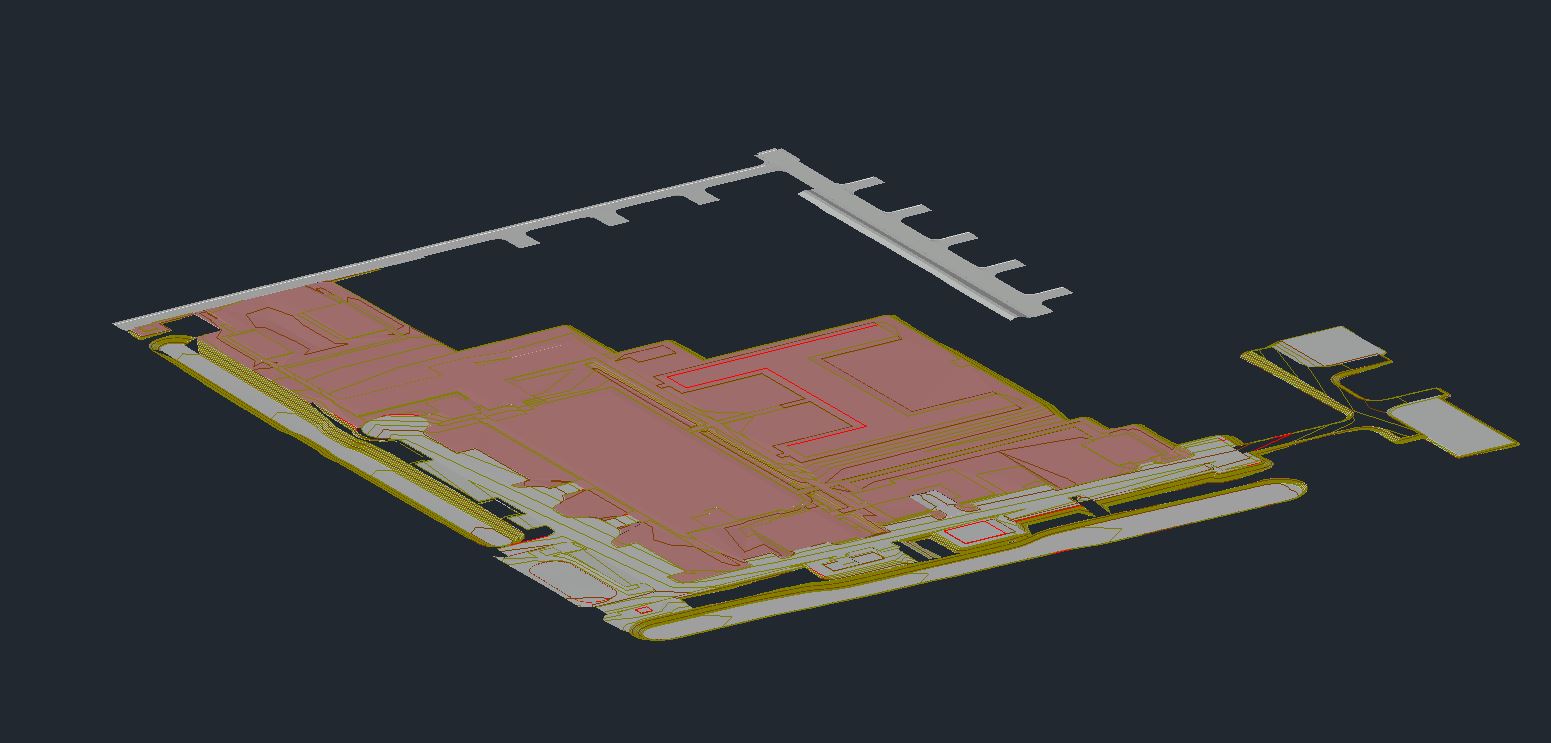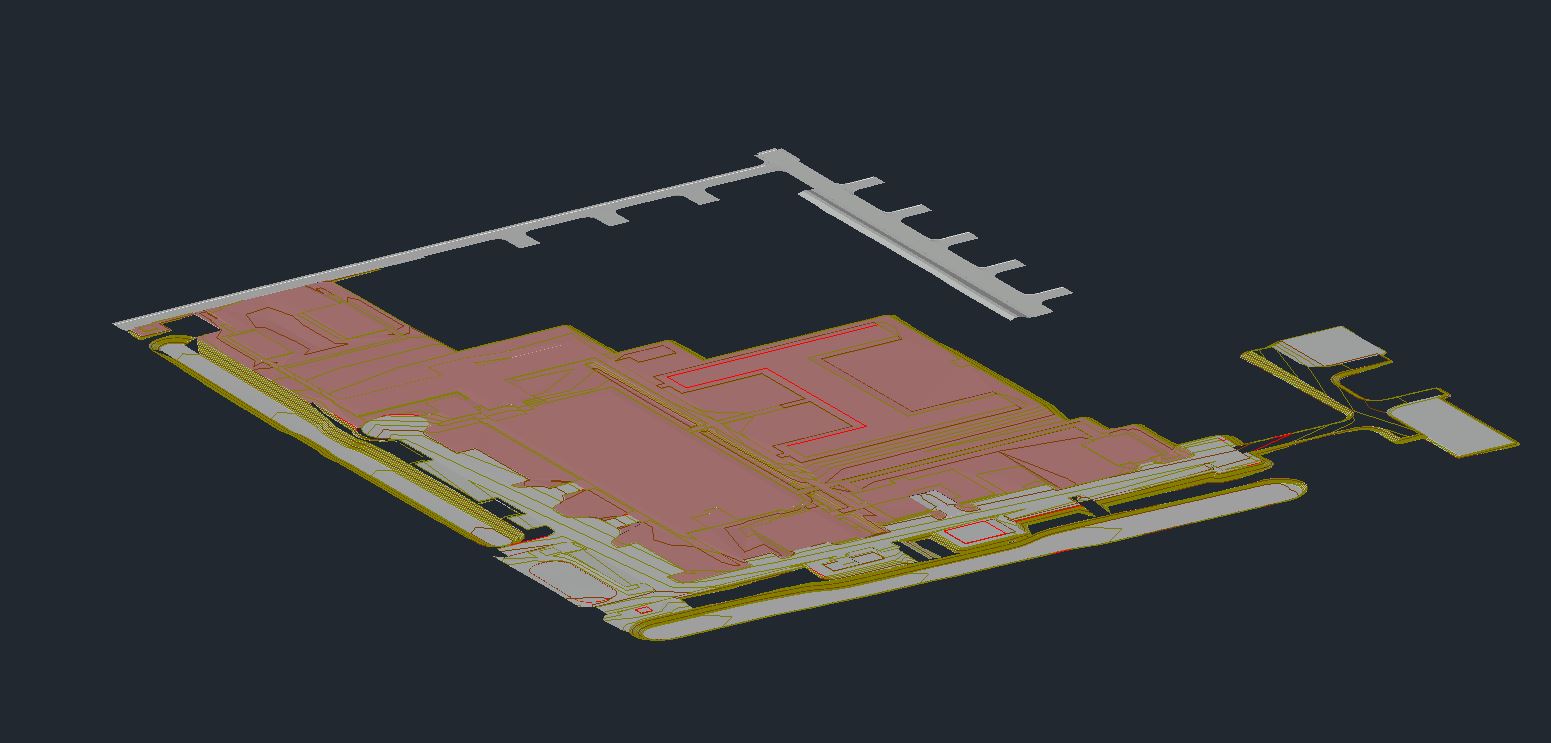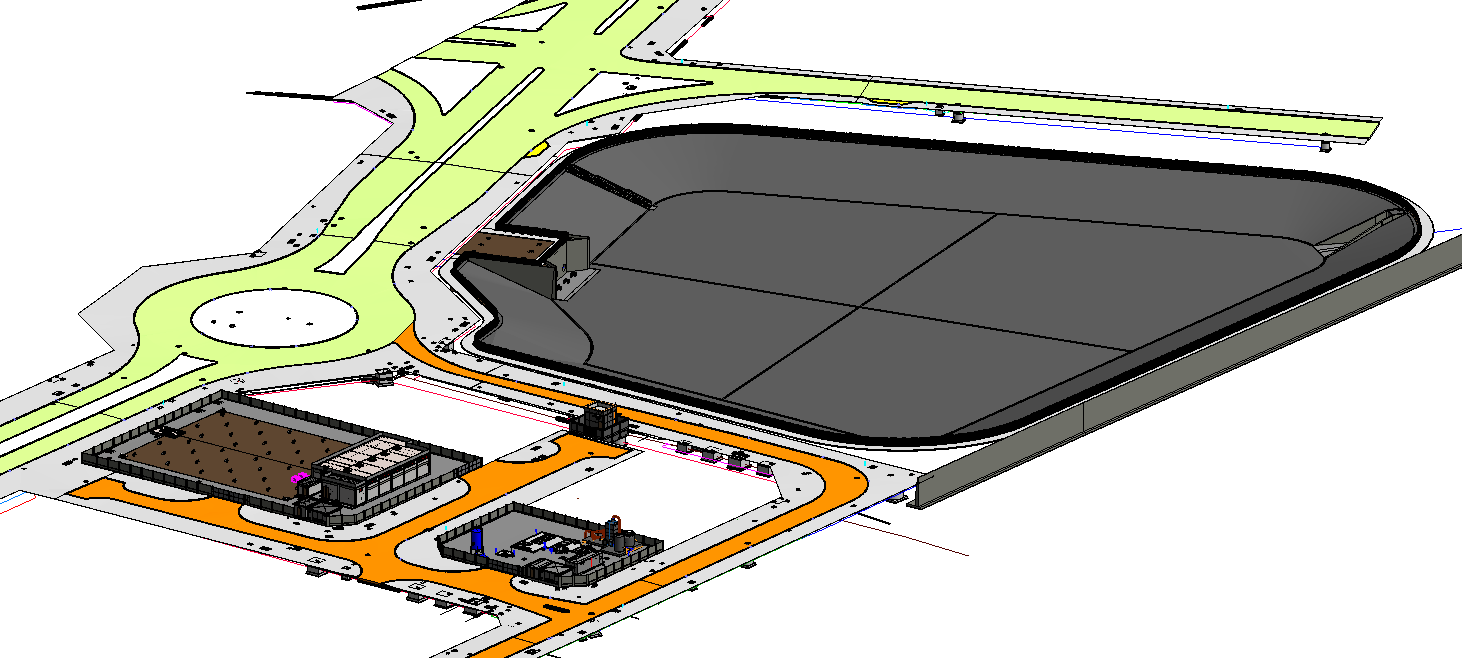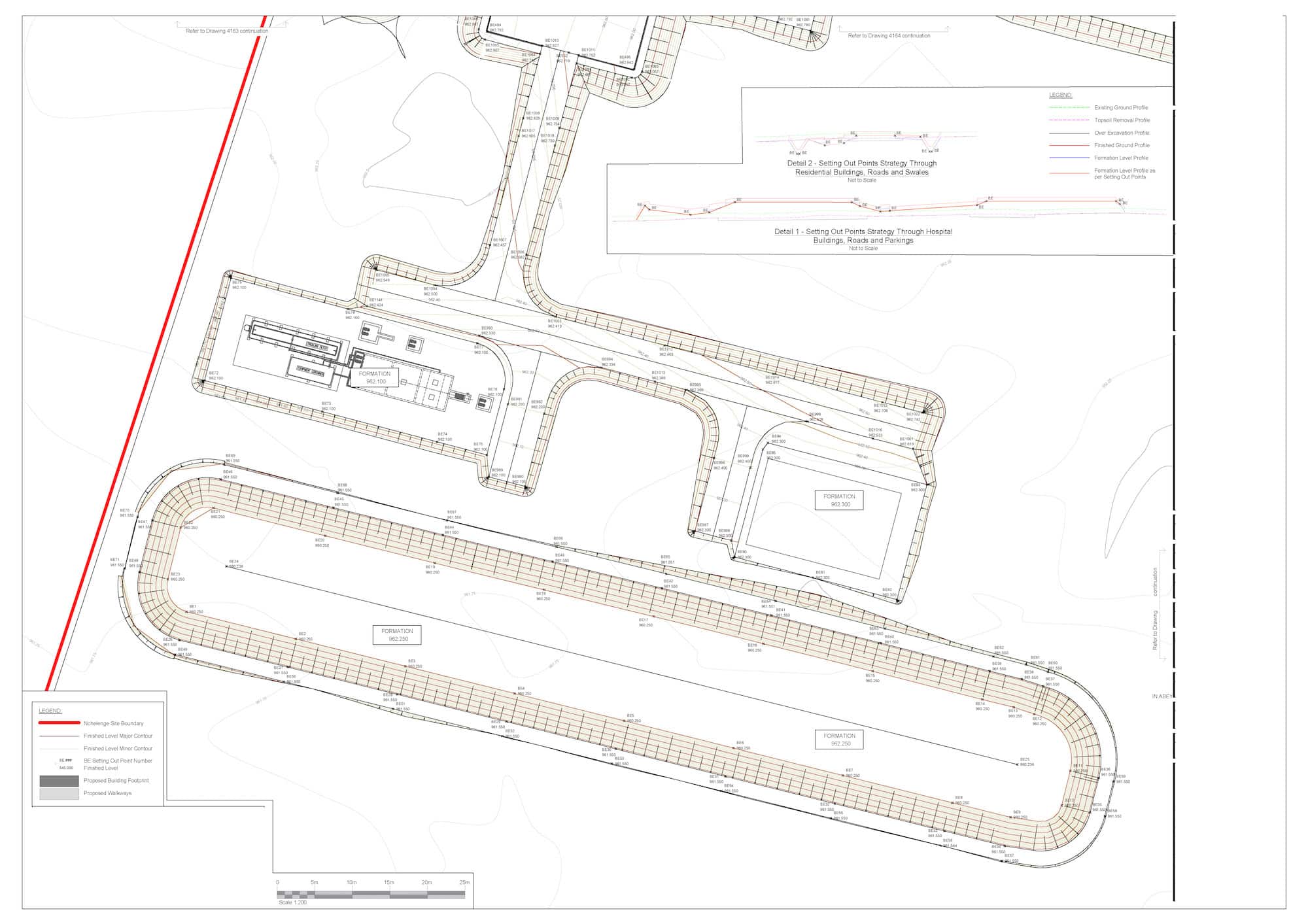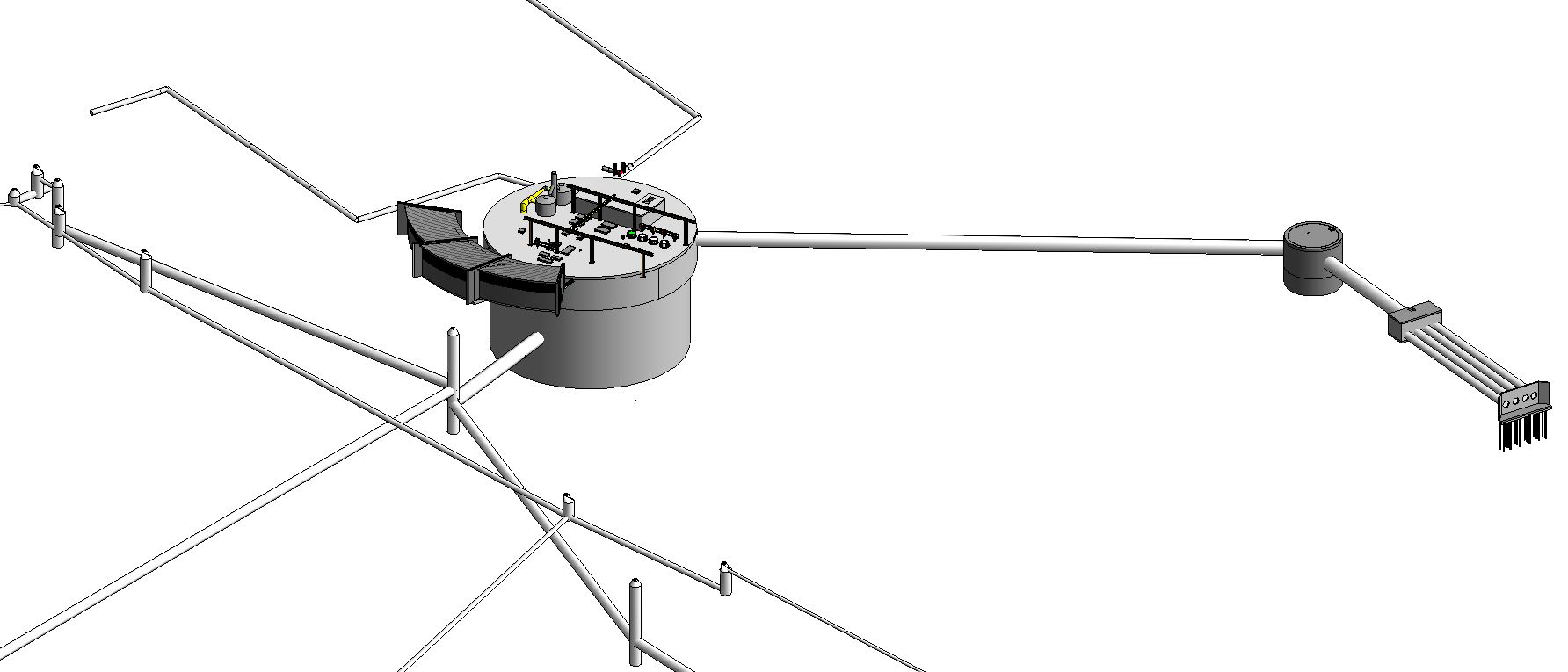 We work on C3D platform that creates and analyses civil engineering design services that supports CAD and BIM workflows. This engineering analysis provides project teams with a more comprehensive surveying, design and documentation solution that enables them to complete land development, transportation, and environmental projects faster and with improved accuracy. Civil 3D offers a range of automated design tools that can help optimise designs and result in efficient and cost-effective outcomes.
Our services include:
Detailed designs of roads, highways, land development, utilities
Grading and surface designs
Pipe and utility designs
Drainage networks
Manholes, chambers and tunnels
Survey data analysis
Why choose Civil 3D?
Create intelligent 3D models for civil site designs. It enables to organise project data, analyse surfaces, create block layouts, road corridors and layout of networks.
C3D can reorganise design process for land & water development, projects along with infrastructure, construction area development, Structural engineering, road engineering, dam development, canals and embankments works.
It helps to analyse and visualise civil bodies beforehand and reduces errors and time to communicate design intent clearly
Accurate schedules and quantity take off
Civil 3D supports BIM, providing a platform for collaborative multidisciplinary projects.