We offer cutting-edge 3D modelling services that empower you to visualise, design, and communicate your ideas with precision and creativity. Whether you are an architect, structural consultant or a product developer, requiring 3D representations, we have got you covered.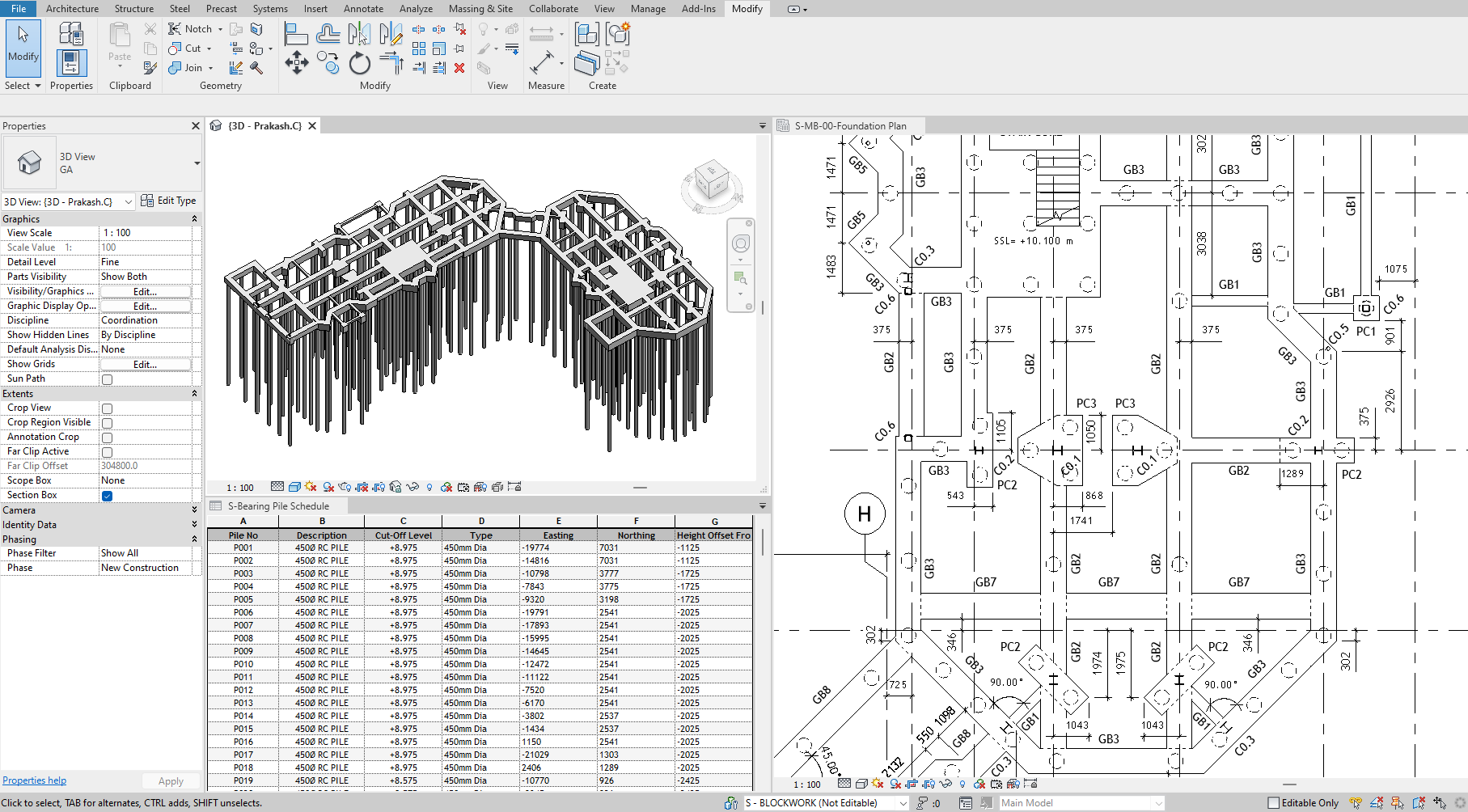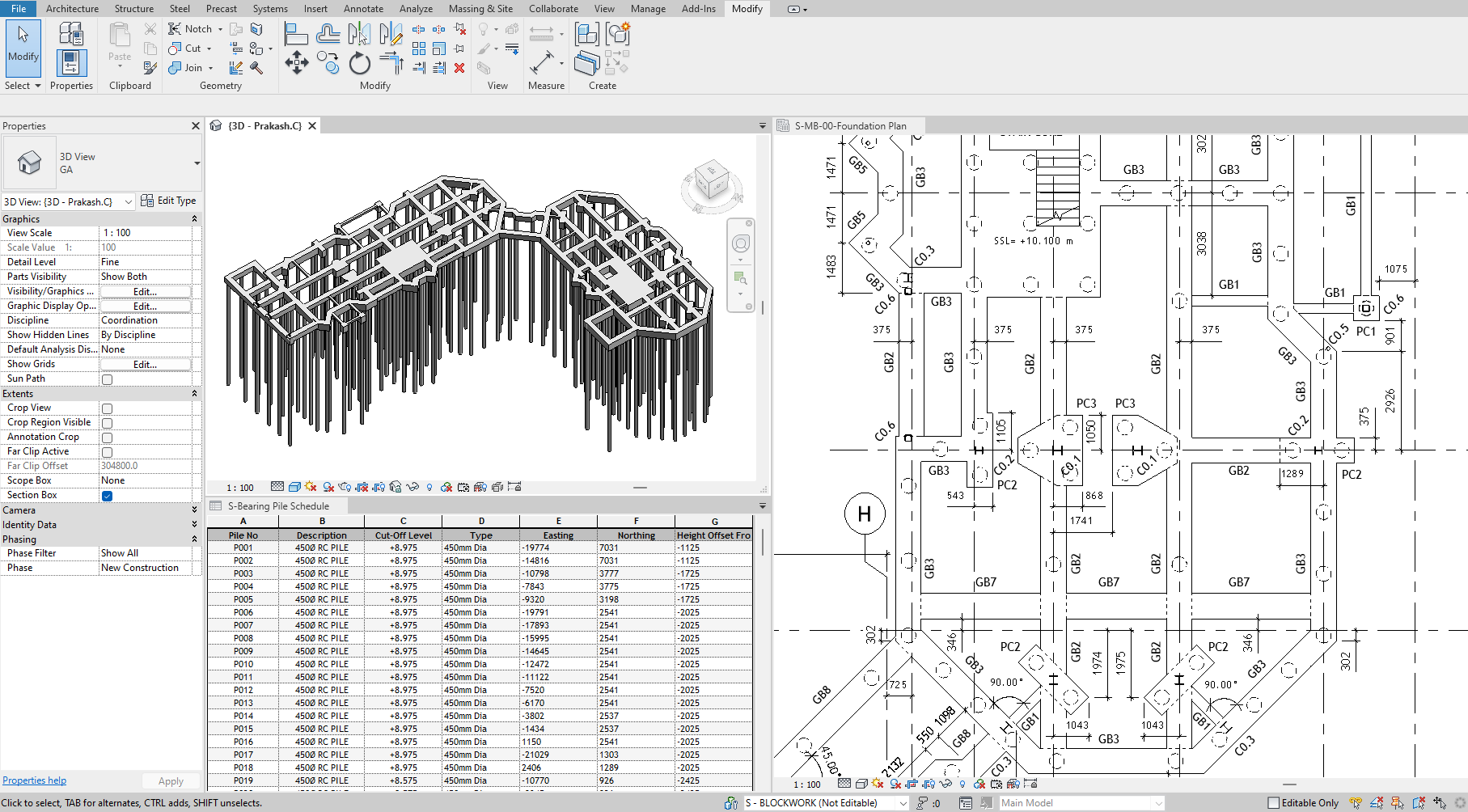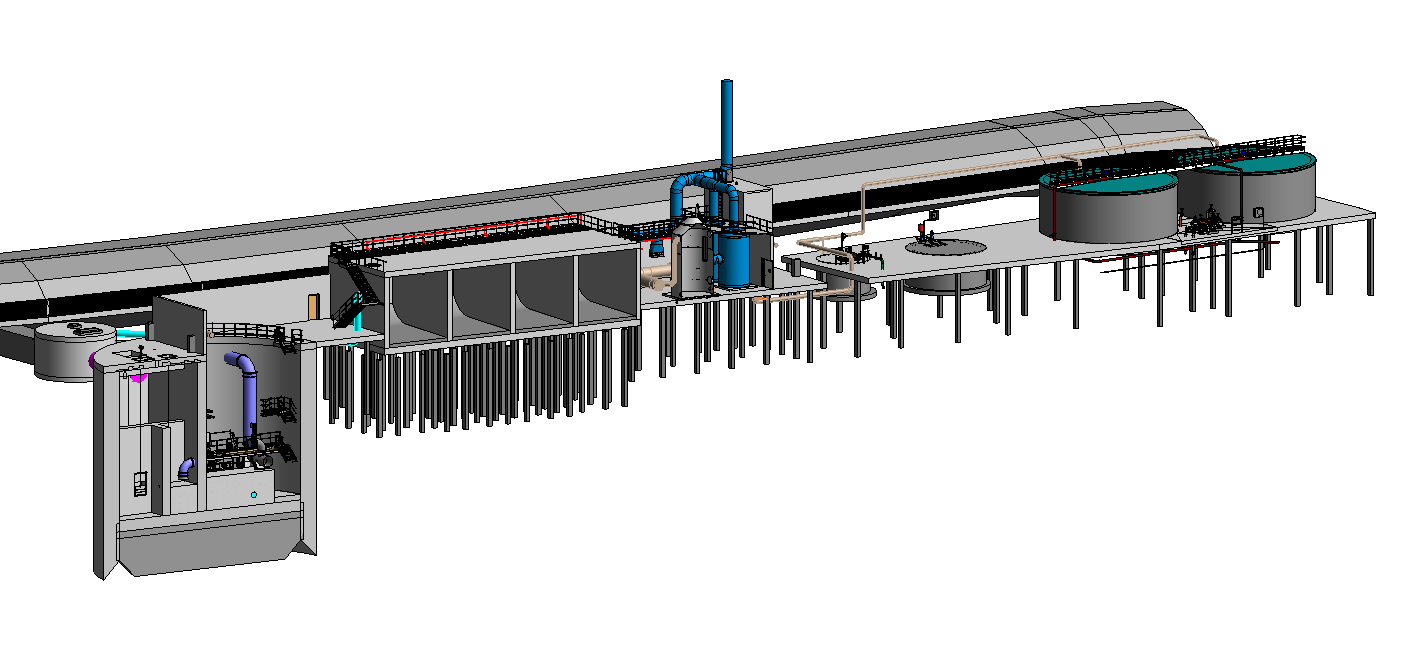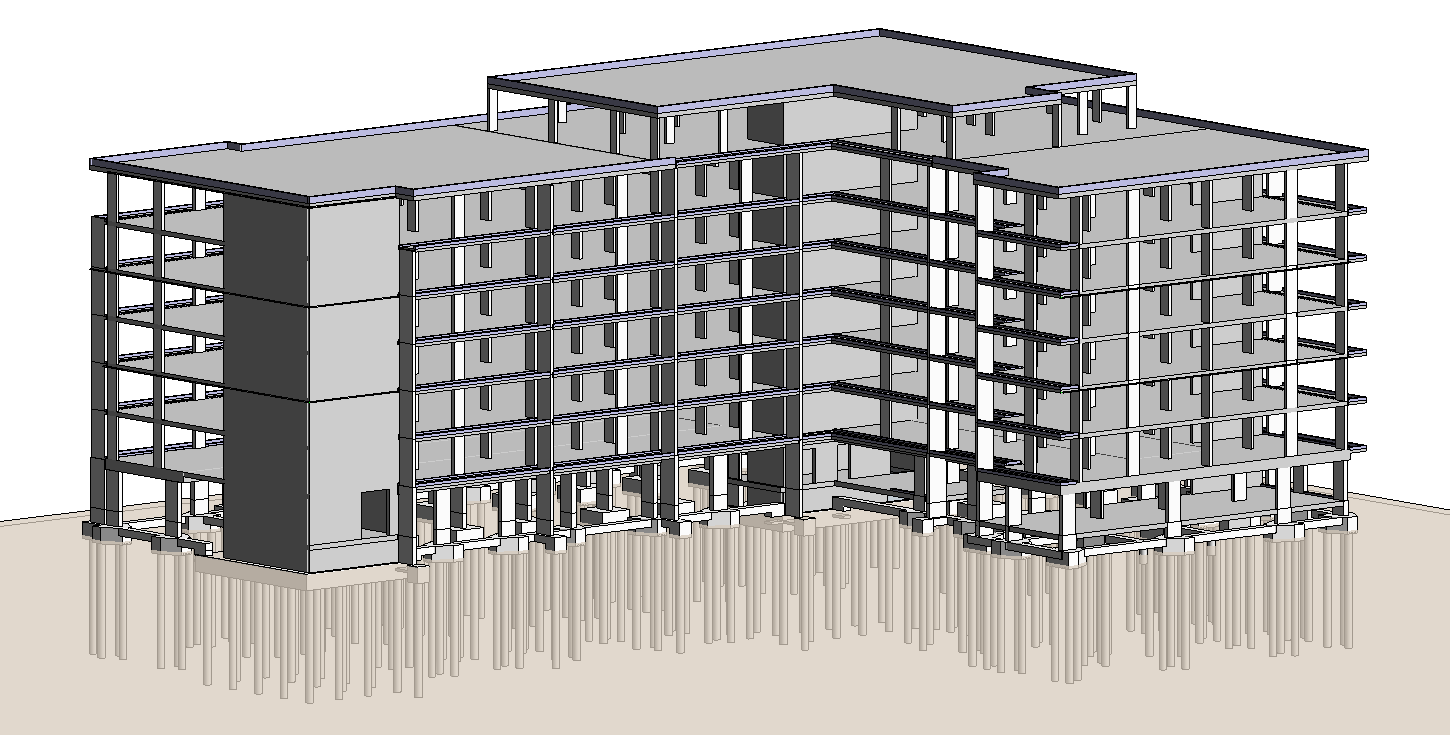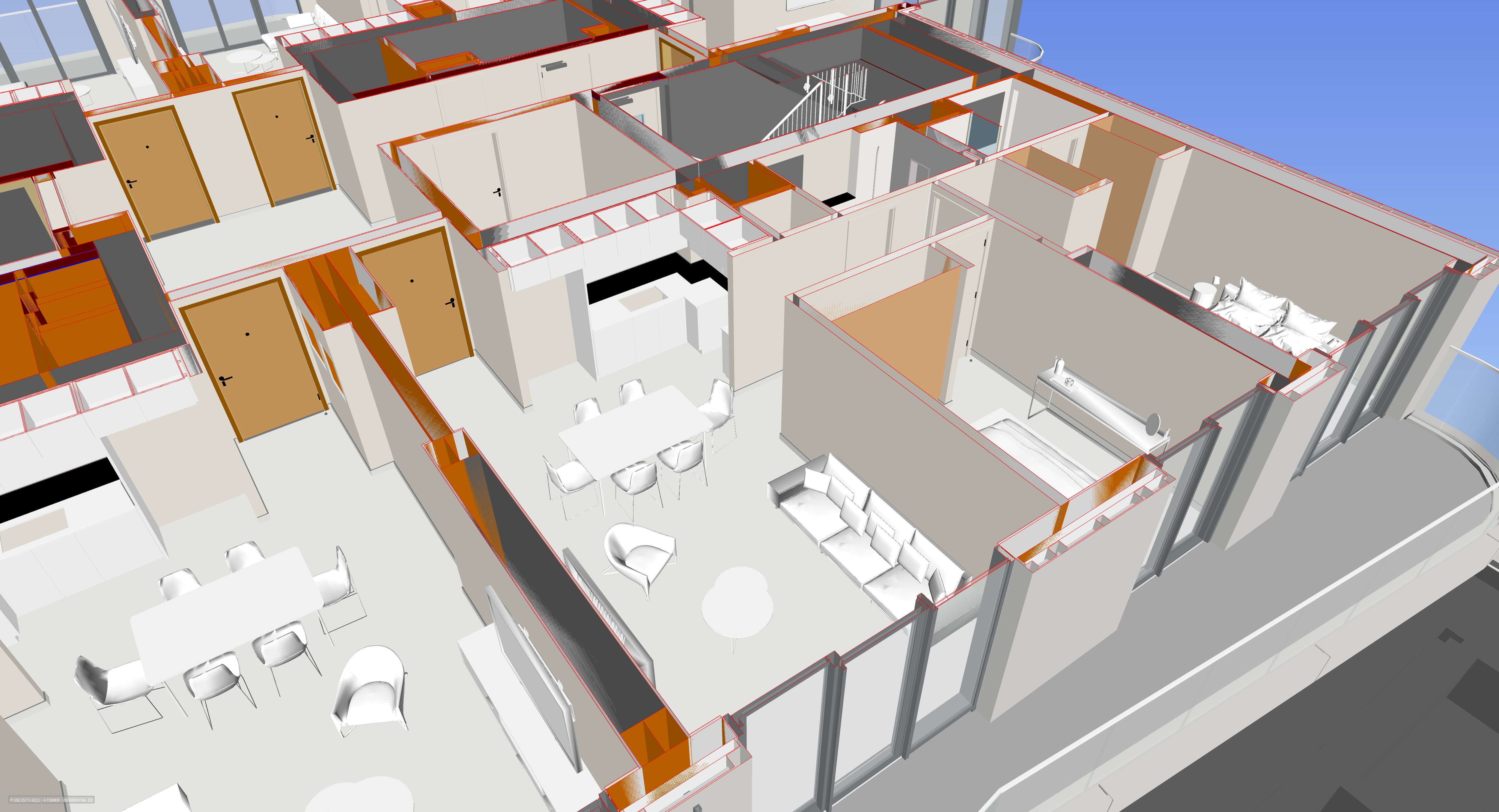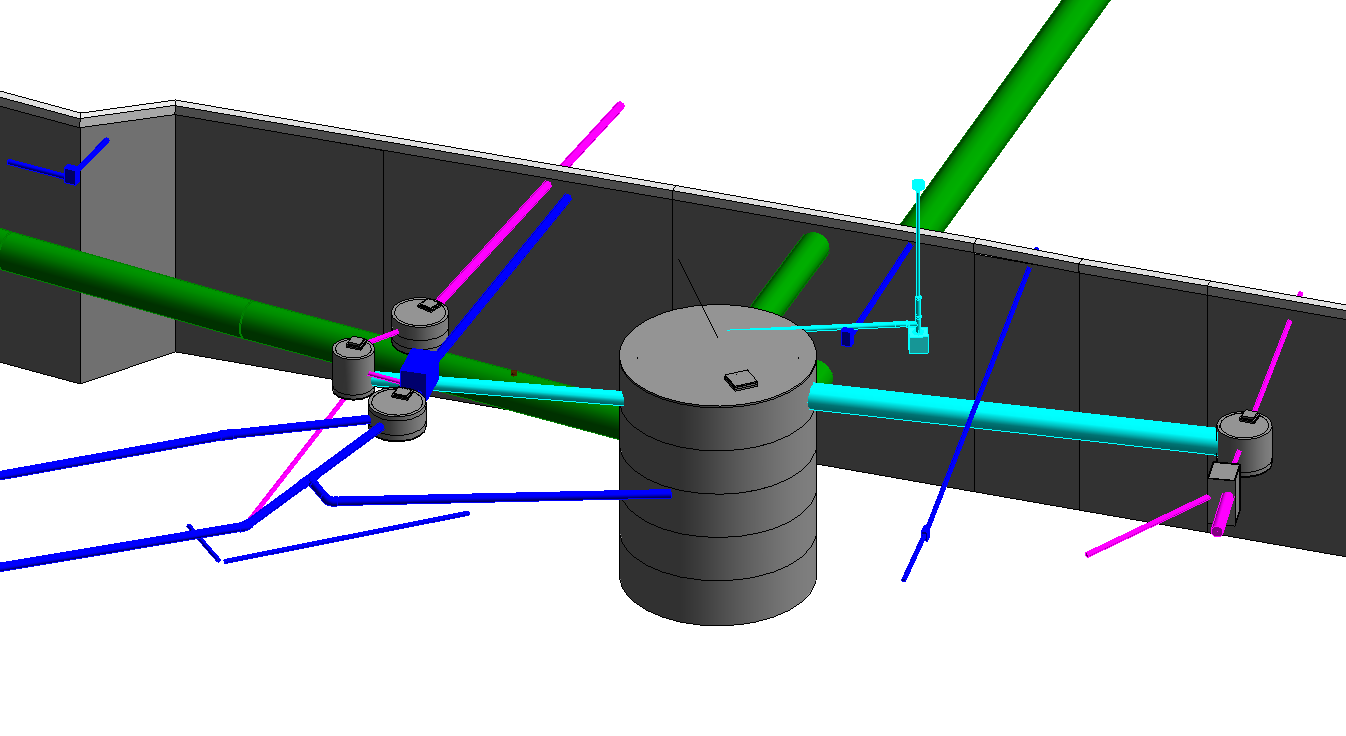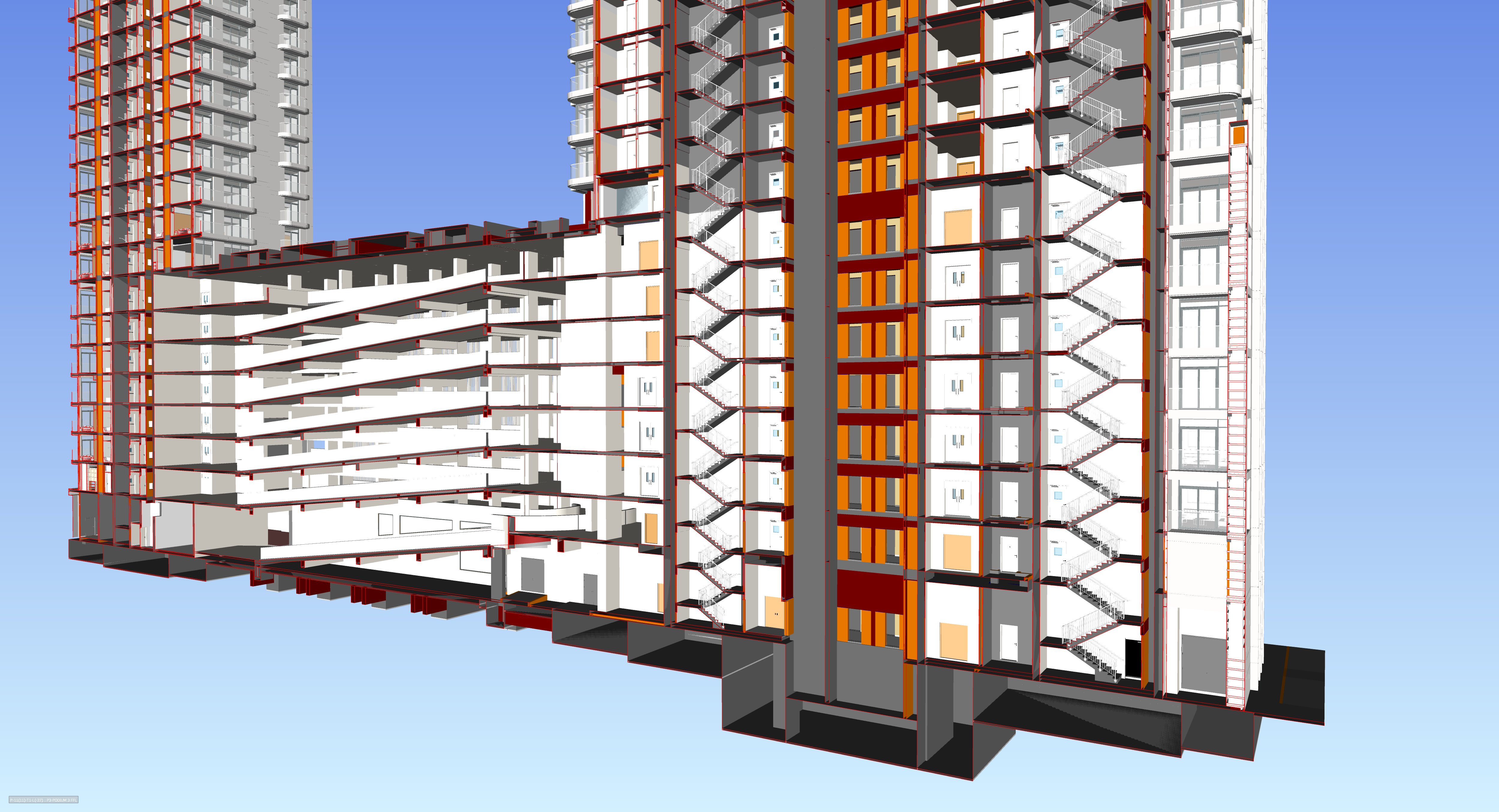 Why Choose Our 3D Modelling Services?
Enhanced Visualisation
Efficient Collaboration
Cost and Time Savings
Improved communication
Versatile across industries
Delivery and Support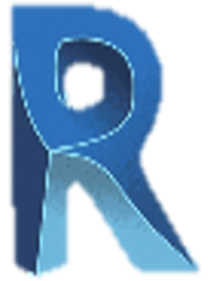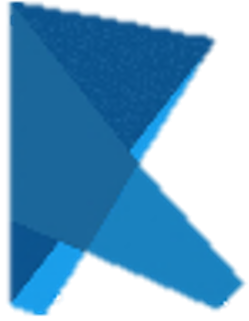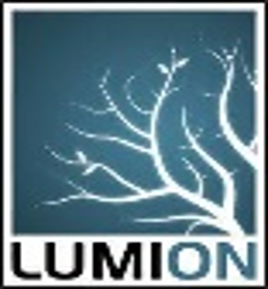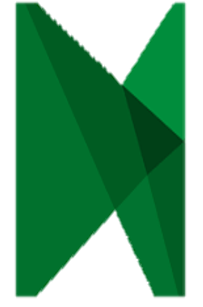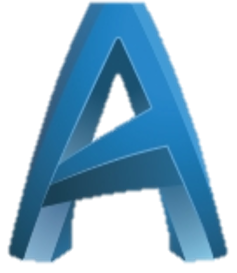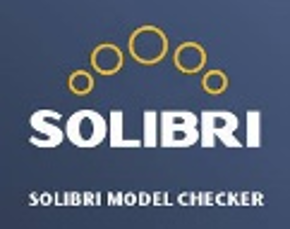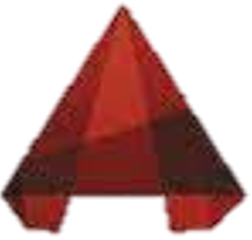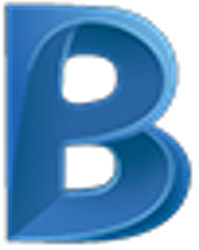 BIM is a collaborative approach to the construction and operation of buildings and infrastructure, and it involves management of digital representations of physical and functional characteristics of the built space. The role of a Common Data Environment in the BIM process is to serve as a centralized repository for all project-related information facilitating collaboration, communication, and coordination among various stakeholders throughout the entire lifecycle.