CADS' BIM, Structural Design and Detailing Services
CADS has over 500 experienced engineers and technicians using our own software, including the world's leading detailing solution CADS RC (aka RebarCAD), to provide Structural design, Detailing and BIM services when you need an outsourcing partner.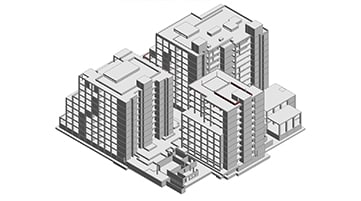 Our team of BIM experts are equipped with the latest technologies and industry knowledge to deliver tailored solutions to your project needs. As a leading innovator in the construction industry, we are committed to enhancing your project efficiency and aid in visualising entire project lifecycle. With a deep understanding of BIM software tools and workflows, our team can provide accurate and fast turnarounds fulfilling your project goals on time and with exceptional quality.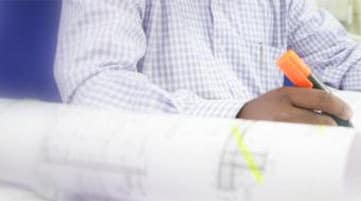 Services provided for fabricators, contractors and consulting structural engineers in the USA, Canada, UK, UAE and around the world. CADS has an enviable track record for accuracy, presentation and meeting tight deadlines and due to our size, we can configure our teams to work on a small job that needs a quick turnaround all the way up to the largest, most complex, programmes. Our pricing is competitive and an estimate can be with you next day based on your detailed requirements.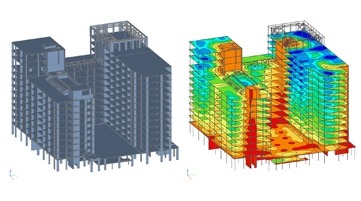 We provide Structural analysis and design services to clients around the world. CADS has developed a wide range of design and analysis software over its 49 years in business and we use that same expertise to deliver highly competitive outsourced services and our scale means we can handle any size of project however large or small in Reinforced concrete structures.We have done the detailed structural analysis and design for 250+ projects in UK as per British and Eurocode standards.
"We think the service from CADS is excellent. It is incredibly quick, delivers on time and with very few errors. We also appreciate the requests for information which often refer to inconsistencies in our drawings that we need to address."
"Thank you for your co-operation on this project, we appreciate your flexibility in accommodating the extended programme and your timely response to our demands."

"Many thanks for turning around such a large quantity of updates and changes so quickly and thoroughly. Understanding the painstaking and detailed process of revising RC drawings multiple times, we would like to say a big thanks to the team for their efforts. "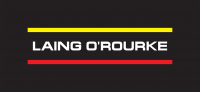 "I'd like to get the site team to change all the detailing to CADS."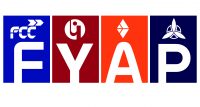 "It was a real privilege and great pleasure to work with all of the members of the CADS Detailers team. We have enjoyed the excellent personality and the outstanding professionalism of all the CADS people we have worked with. On behalf of the FYAP team we thank them all and wish them good luck and hope to meet again in new projects."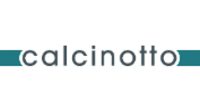 "Excellent service with quick turnaround, many thanks."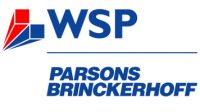 "Thanks very much for such a quick turnaround, it is much appreciated."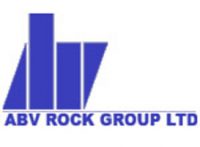 "Thank you for your hard work and support to the team in delivering this mega project on programme. Well done Team CADS. "