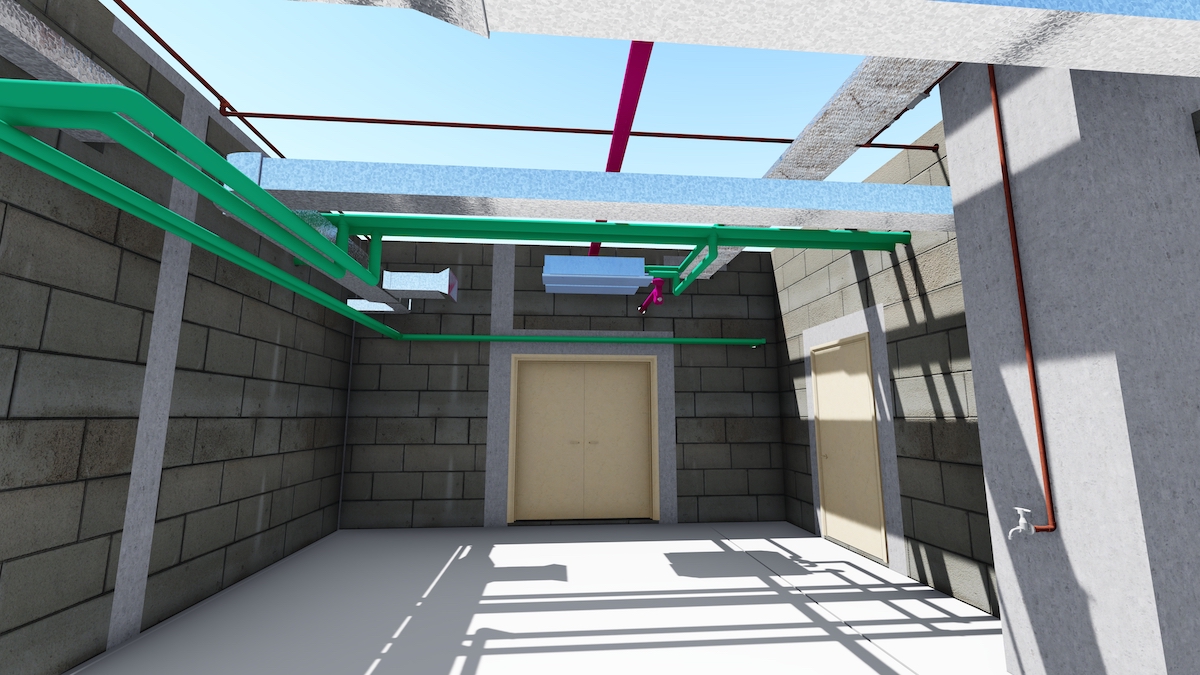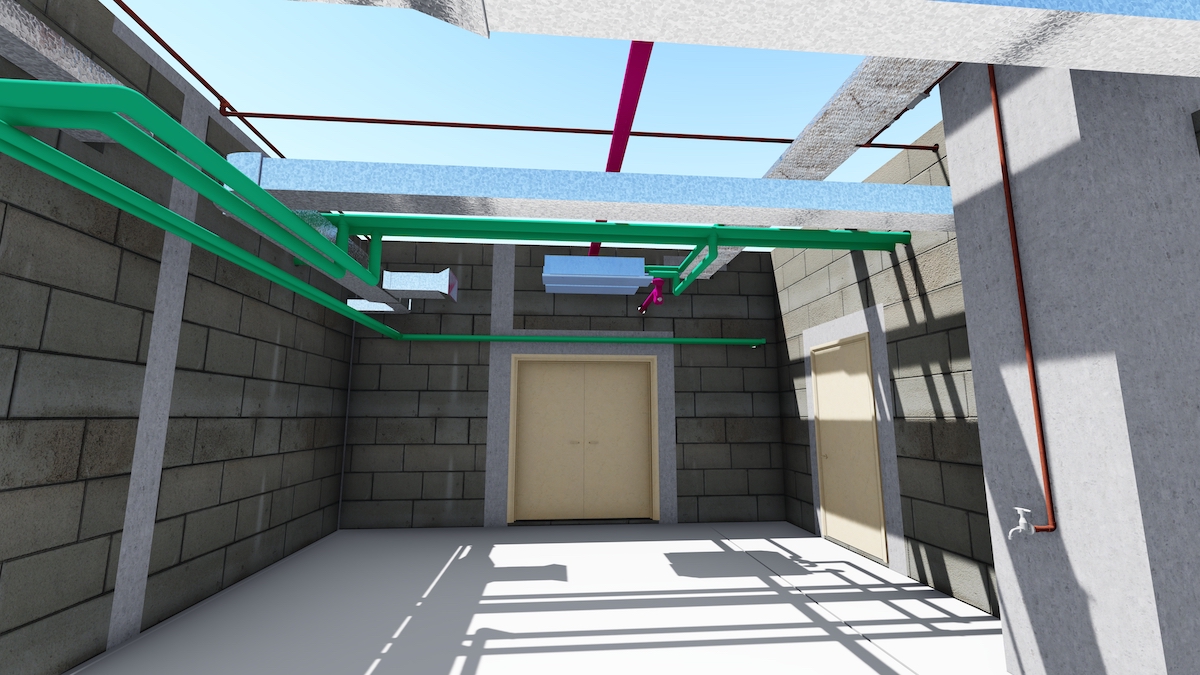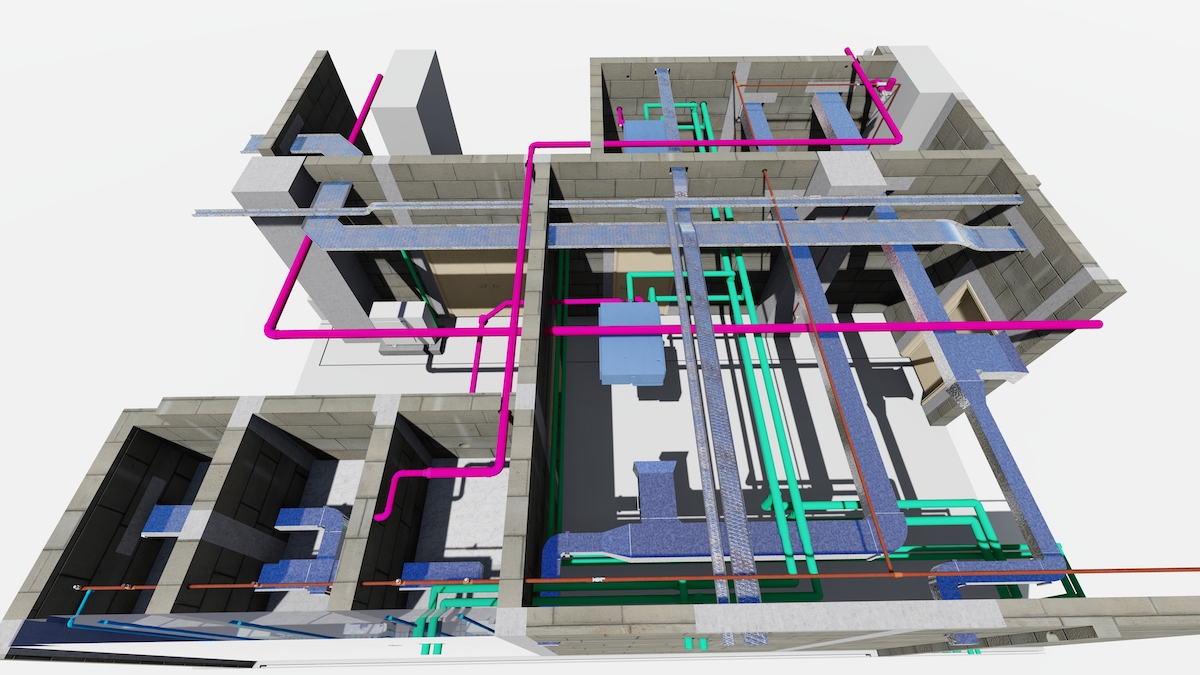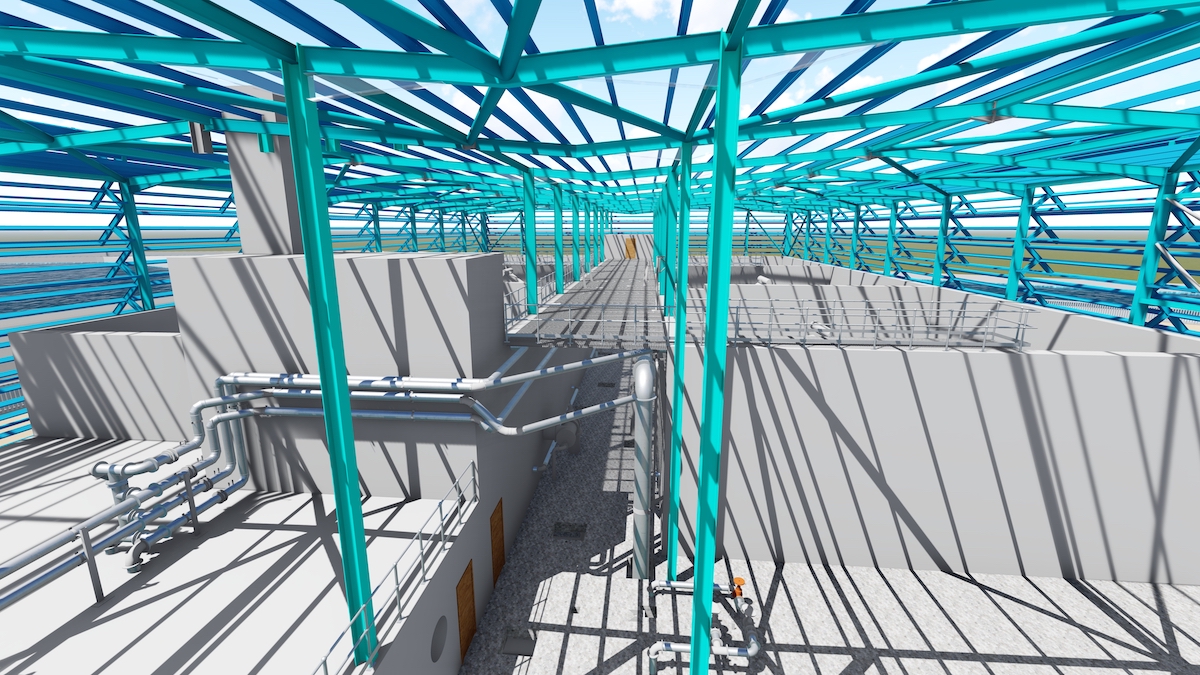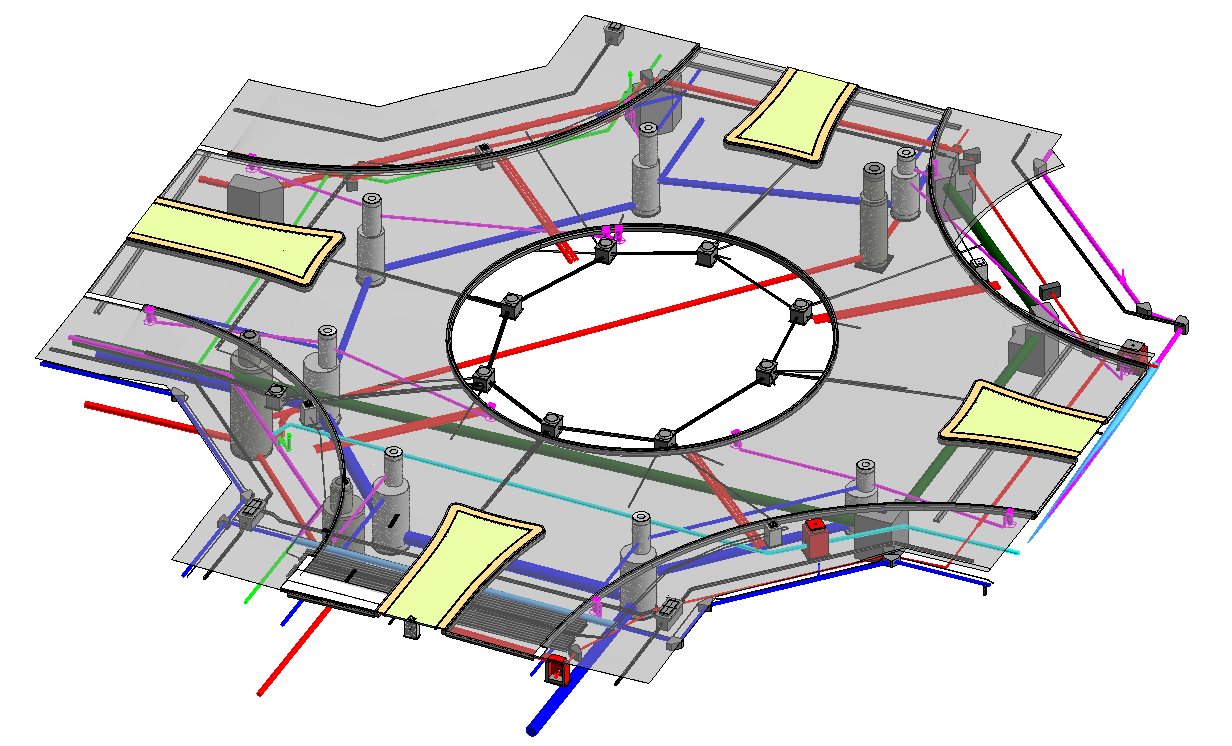 We specialise in leveraging BIM technology and expertise to facilitate seamless coordination among project stakeholders, reduce errors, save time and improve overall project efficiency. Our dedicated BIM team brings extensive knowledge and experience in BIM implementation to ensure successful project delivery.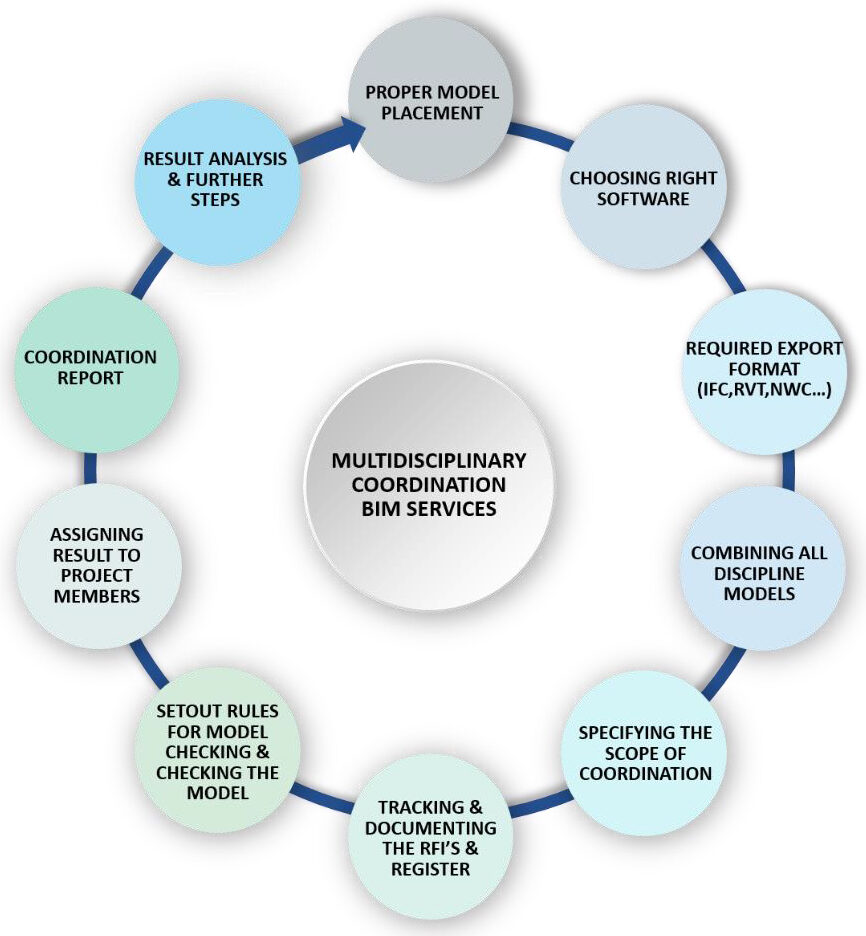 Our consulting services include:
BIM Strategy: Defining organisational goals and tailored workflows to suit project requirements
BIM Documentation: Expertise in development and implementation of industry recognised guidelines: BIM Execution Plans (BEP), Exchange Information requirements (EIR), Master Information Delivery Plan (MIDP) etc.
BIM Coordination: Our experienced BIM coordinators utilise advanced clash detection tools to identify and resolve clashes between different disciplines. We also provide guidance on selecting collaboration platforms
BIM Model Integration: Facilitate effective integration of models from different stakeholders, enabling effective collaboration and data exchange throughout the project lifecycle.
BIM Training and Support: Our experts provide guidance and support to empower your team with the knowledge and skills required for successful BIM implementation.
Benefits of BIM Coordination Services
Enhanced Collaboration
Improved Design Integration
Accurate Quantity Take offs
Improved Project Visualisation
Efficient Construction Sequencing and Planning