The adoption of Building Information Modelling (BIM) in civil and infrastructure projects has transformed the approach to project conception, design, and management. It serves as a transformative tool in infrastructure and landscape projects enabling accurate visualisation, effective collaboration and sustainable design.
Civil and Infrastructure services offered by CADS:
Road networks and infrastructure components
Civil utilities
Landscape
Water treatment plants
Stormwater management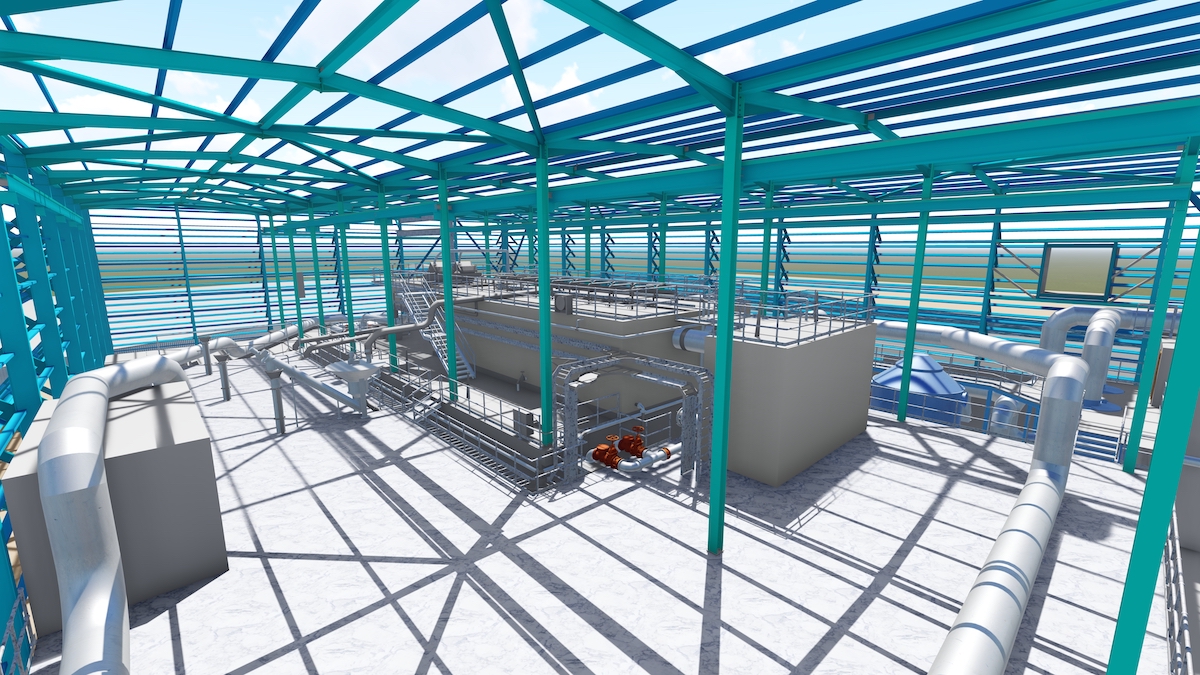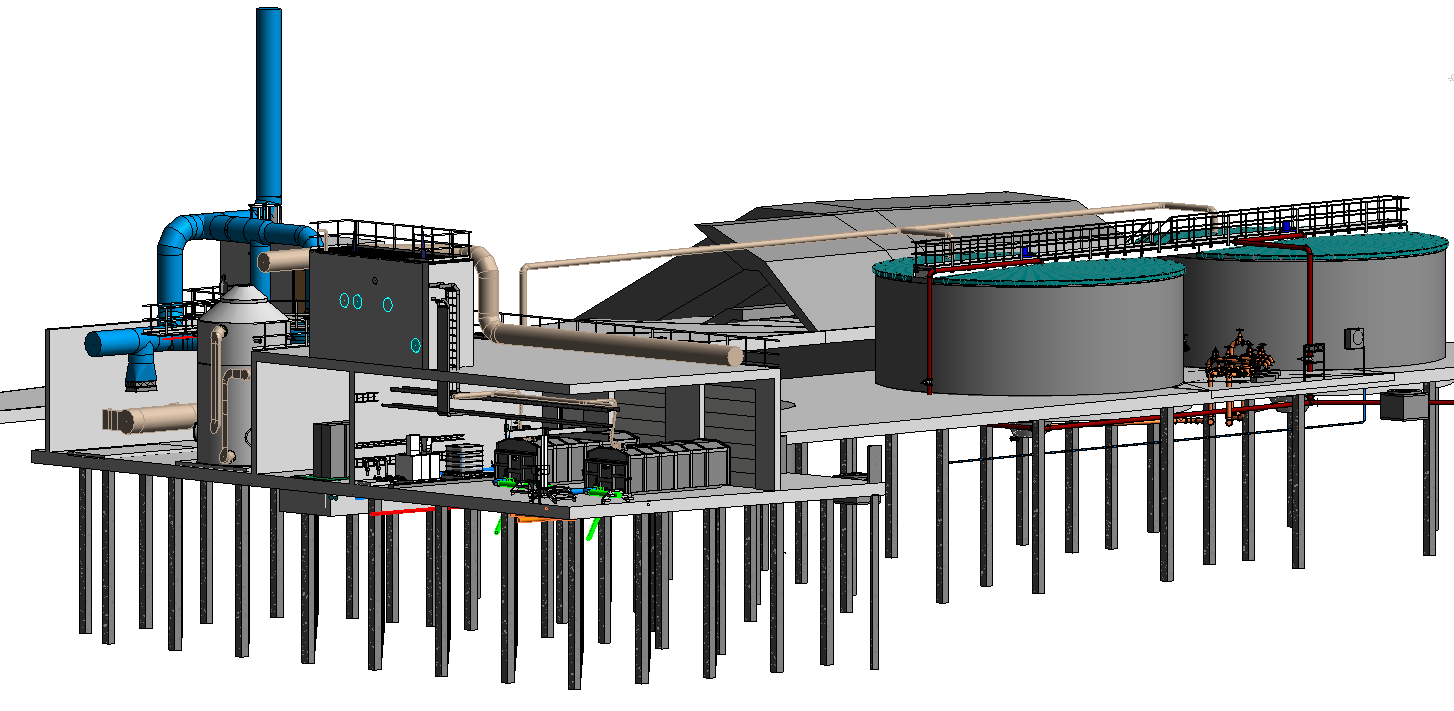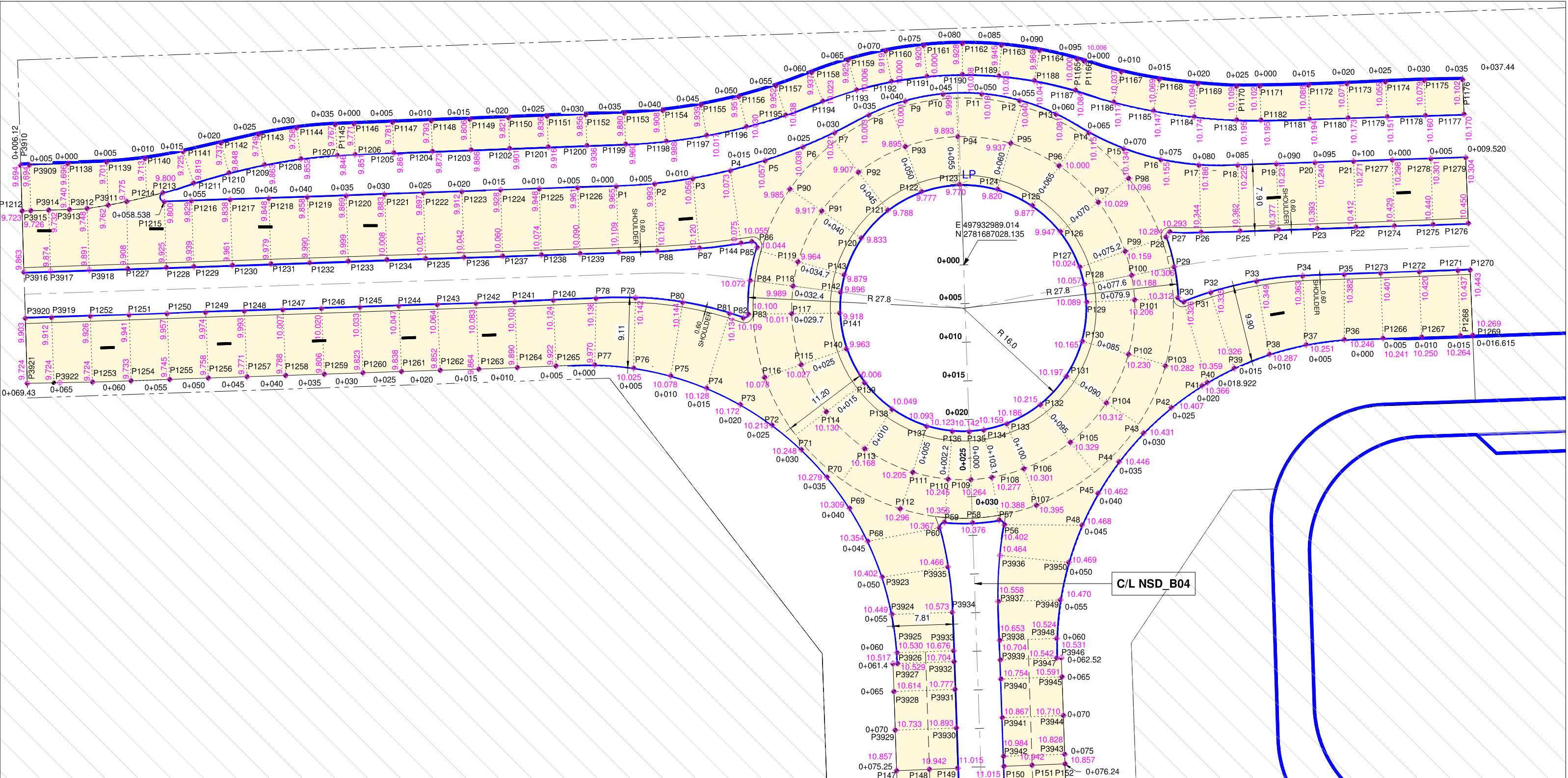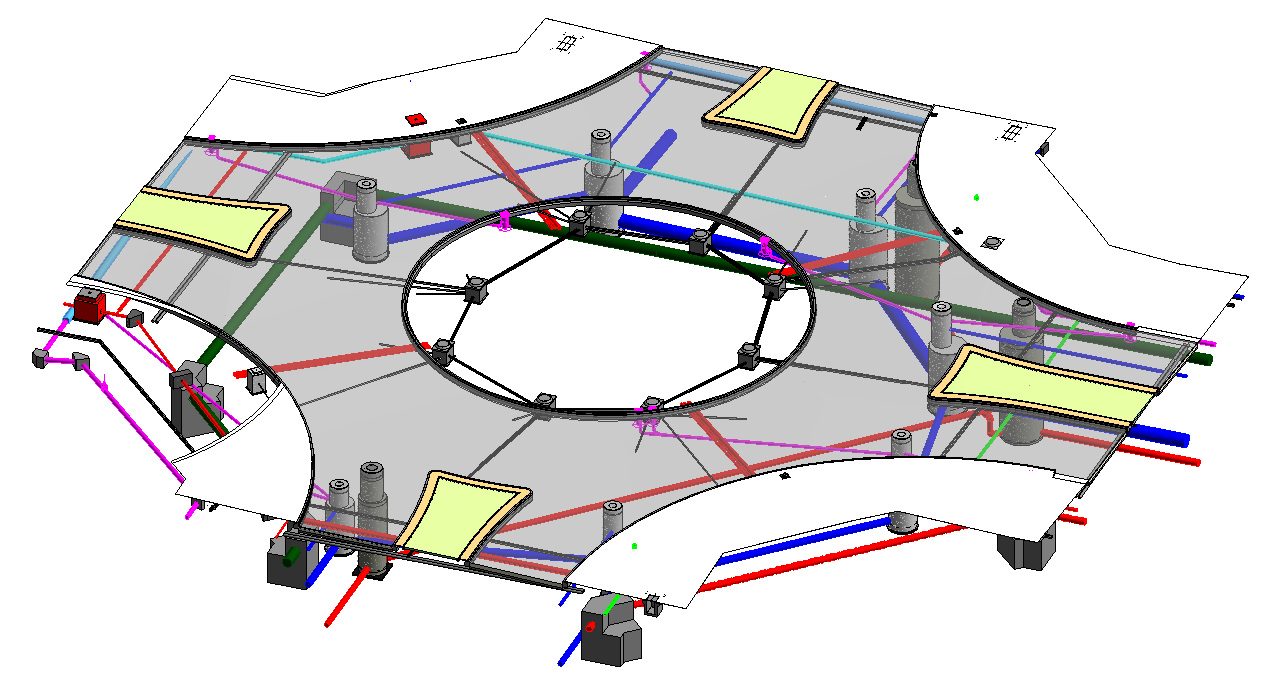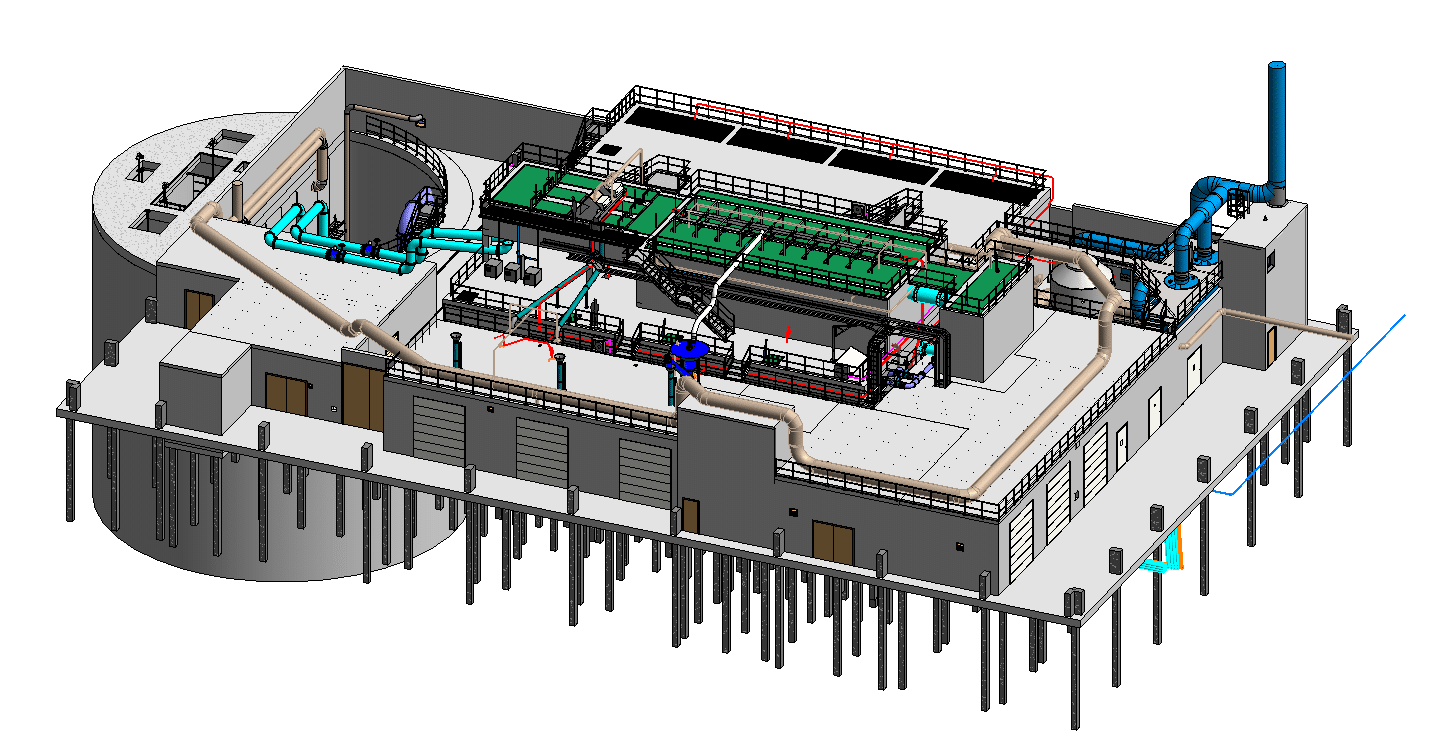 What do we do?
Detailed site analysis using BIM models to understand the terrain and surrounding elements and structures
Topographical mapping for site planning
3D model and drawings for road networks, bridges, and tunnels
Coordinating landscape elements to the 3D model
Integrating different utility systems, including water supply, sewage, and electrical networks, within the BIM environment.
Construction Simulation and Sequencing