CADS Engineering Services have an enviable reputation for accuracy, presentation and meeting tight deadlines. View our case studies and sample drawings below to see a tiny selection of our work.
Case Studies
Commissioned by Oxford University, the new building will provide a facility to train future world leaders. CADS were involved in 2 ways in this ambitious and iconic project: supplying detailing services to Laing O'Rourke and as the UK supplier of the structural analysis software, SCIA Engineer, to Pell Frischmann.
The New Papworth Hospital in Cambridge is a world-class specialist healthcare facility based on the Cambridge Biomedical. When completed in 2018, the 40,000sqm £140 million project will provide 300 beds, seven operating theatres, five catheterisation labs and imaging and outpatient facilities.
Phase 1A6 of One Central is part of a major development within the prestigious Dubai World Trade Centre District. Al-Futtaim Carillion is the main contractor on the project which forms part of one of the most significant business districts in the world, home to the Dubai International Convention and Exhibition Centre, Jumeriah Emirates Towers and the Dubai World Trade Centre complex.
Qatar Integrated Railway Project (QIRP) comprises around 35 stations in phase 1 and around 60 stations in phase 2 for the new Doha Metro Network (planned to comprise 4 lines) and will serve as the backbone of the public transport system in the Greater Doha area.
A selection of CADS' customers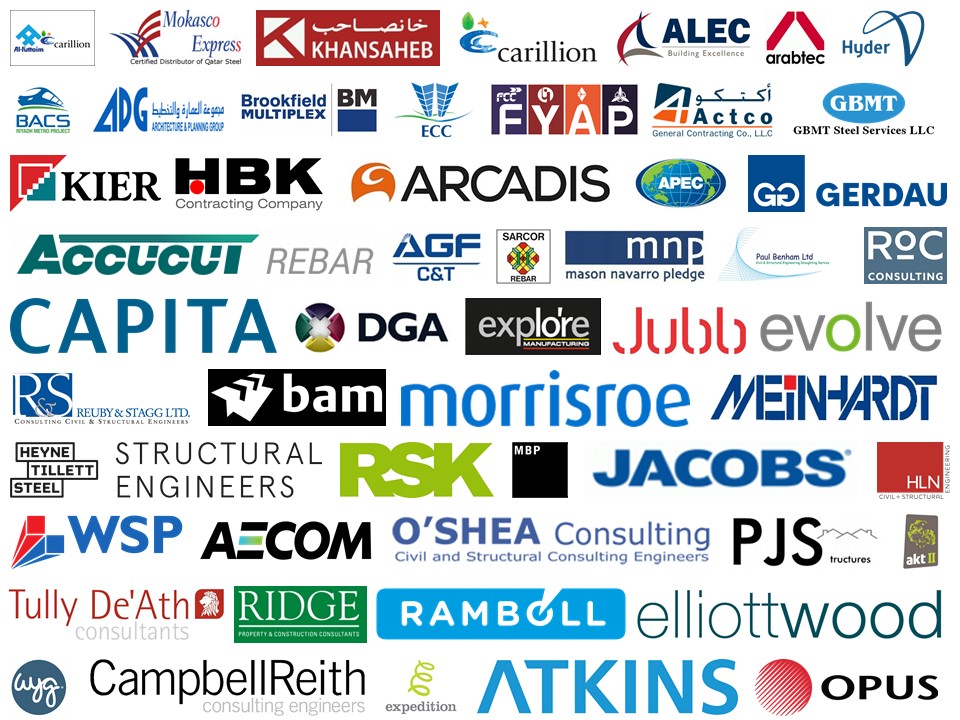 A selection of CADS' BIM projects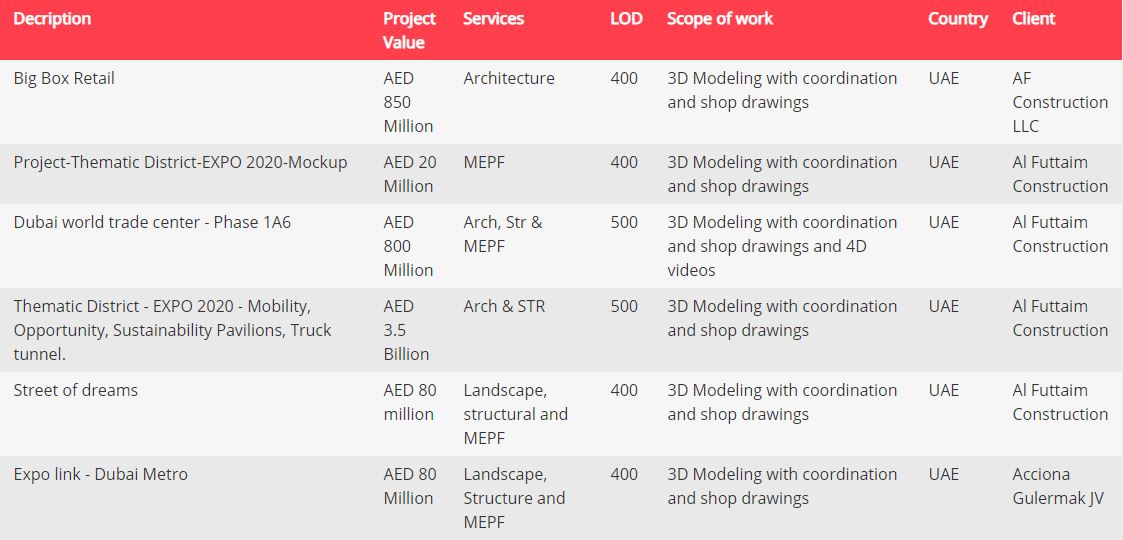 GCC projects

CADS has produced thousands of detailed drawings for some of the most stunning and prestigious projects across the GCC. To see some of these spectacular works click the link below.
"We think the service from CADS is excellent. It is incredibly quick, delivers on time and with very few errors. We also appreciate the requests for information which often refer to inconsistencies in our drawings that we need to address."
"Thank you for your co-operation on this project, we appreciate your flexibility in accommodating the extended programme and your timely response to our demands."

"Many thanks for turning around such a large quantity of updates and changes so quickly and thoroughly. Understanding the painstaking and detailed process of revising RC drawings multiple times, we would like to say a big thanks to the team for their efforts. "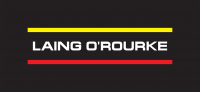 "I'd like to get the site team to change all the detailing to CADS."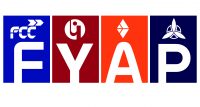 "It was a real privilege and great pleasure to work with all of the members of the CADS Detailers team. We have enjoyed the excellent personality and the outstanding professionalism of all the CADS people we have worked with. On behalf of the FYAP team we thank them all and wish them good luck and hope to meet again in new projects."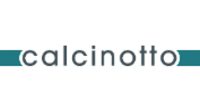 "Excellent service with quick turnaround, many thanks."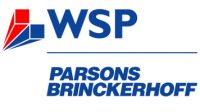 "Thanks very much for such a quick turnaround, it is much appreciated."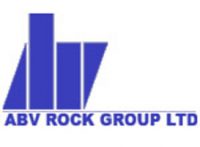 "Thank you for your hard work and support to the team in delivering this mega project on programme. Well done Team CADS. "