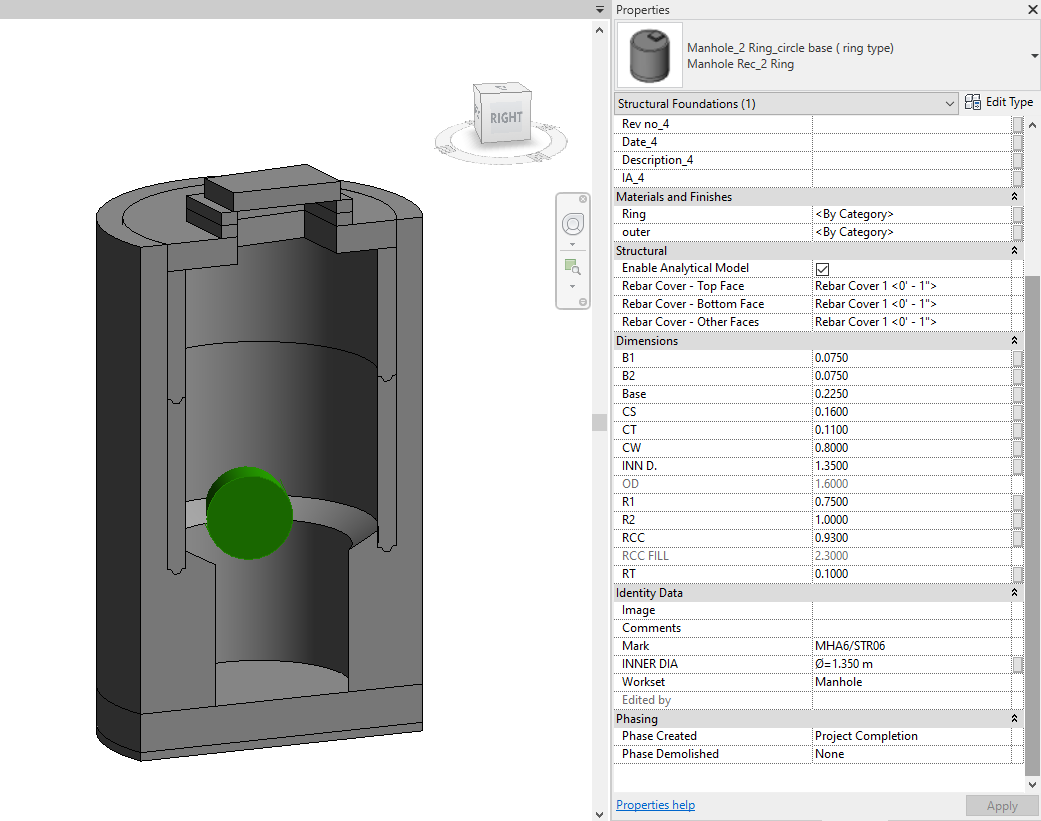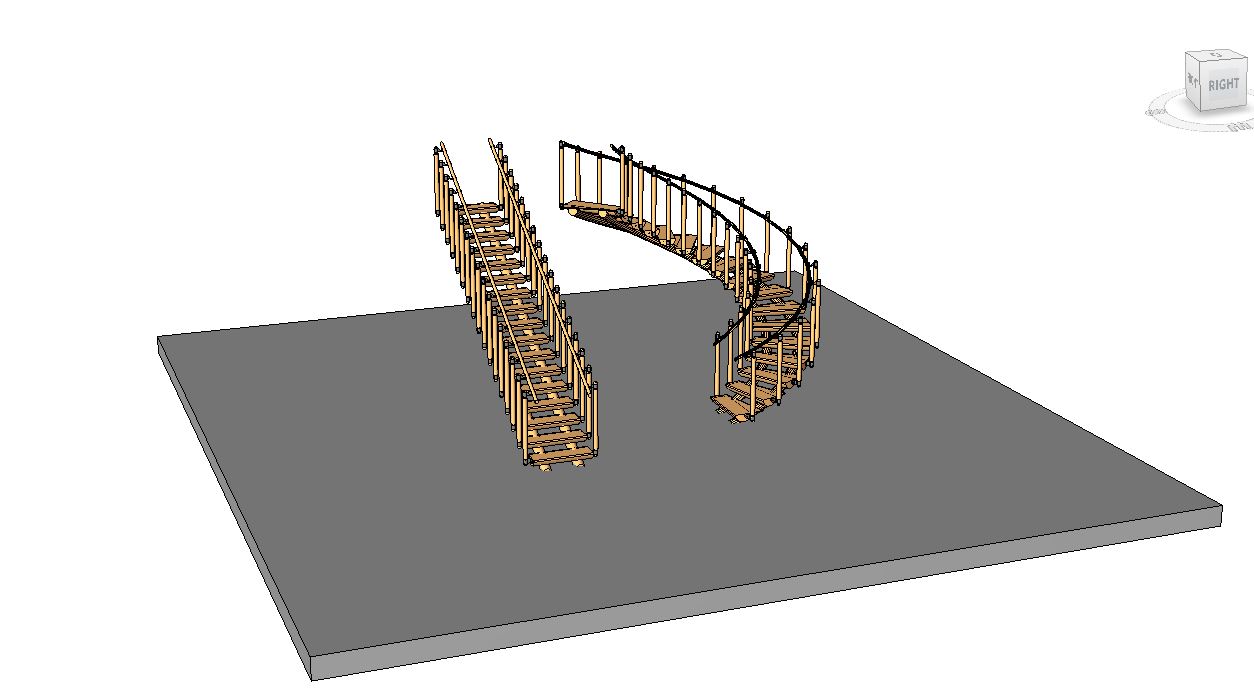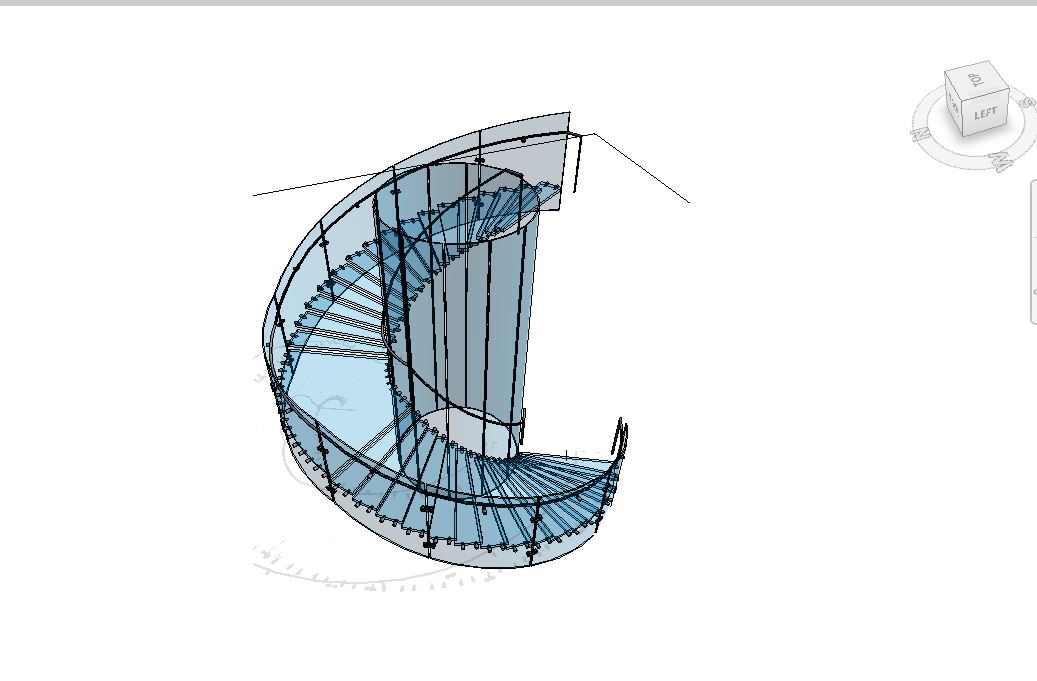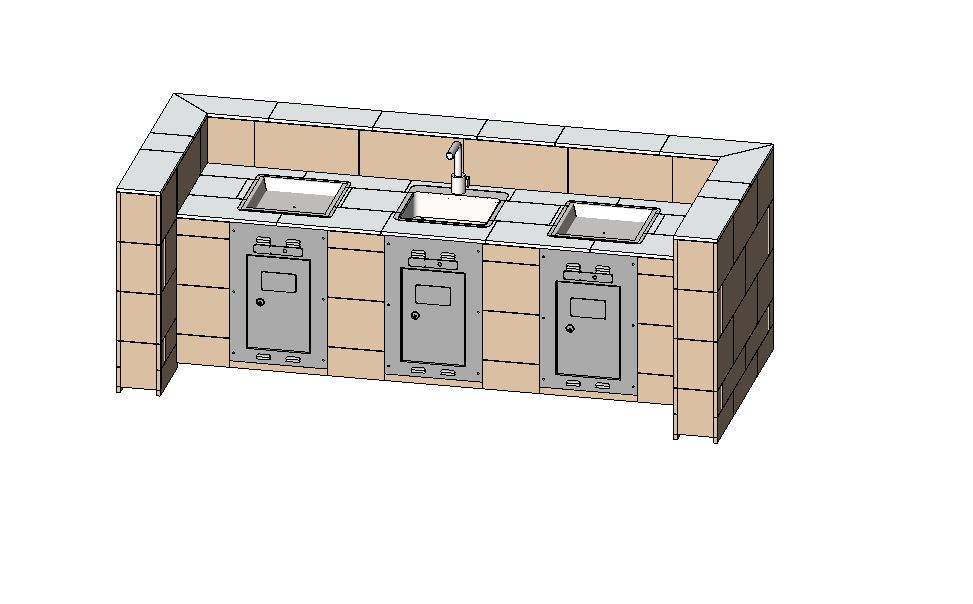 Our Revit content creation services are designed to streamline workflow, design and collaboration process.
We deliver accurate data driven BIM models with precision content, adhering to industry standards and project specifications.
Our services include:
Parametric and Nonparametric families – Architecture, Structure, MEP and Civil disciplines
Infrastructure components as per material specifications and supplier catalogues
Building components and site elements
Why choose CADS?
Our experienced team specialises in creating custom families and templates as per the project BIM goals and requirements
Our content is created with parametric flexibilities enabling easy design iterations
Rigorous quality checks and testing process
Clean purged file with no errors and warnings
Up to date with the latest industry trends and Revit advancements
Fast delivery and affordable pricing