We specialise in providing Architectural and Interior BIM services which involves the creation and management of accurate 3D models that integrate to various aspects of design and construction process. Our architecture BIM services enhance collaboration, streamline the design process and facilities efficient execution process.
We offer the following Architecture & Interior BIM Services:
Architectural and Interior 3D modelling
Façade and Cladding 3D modelling
Construction issue and General arrangement drawings
Model authoring/collaboration
Clash detection & resolution
Architectural construction documentation
Quantity takeoff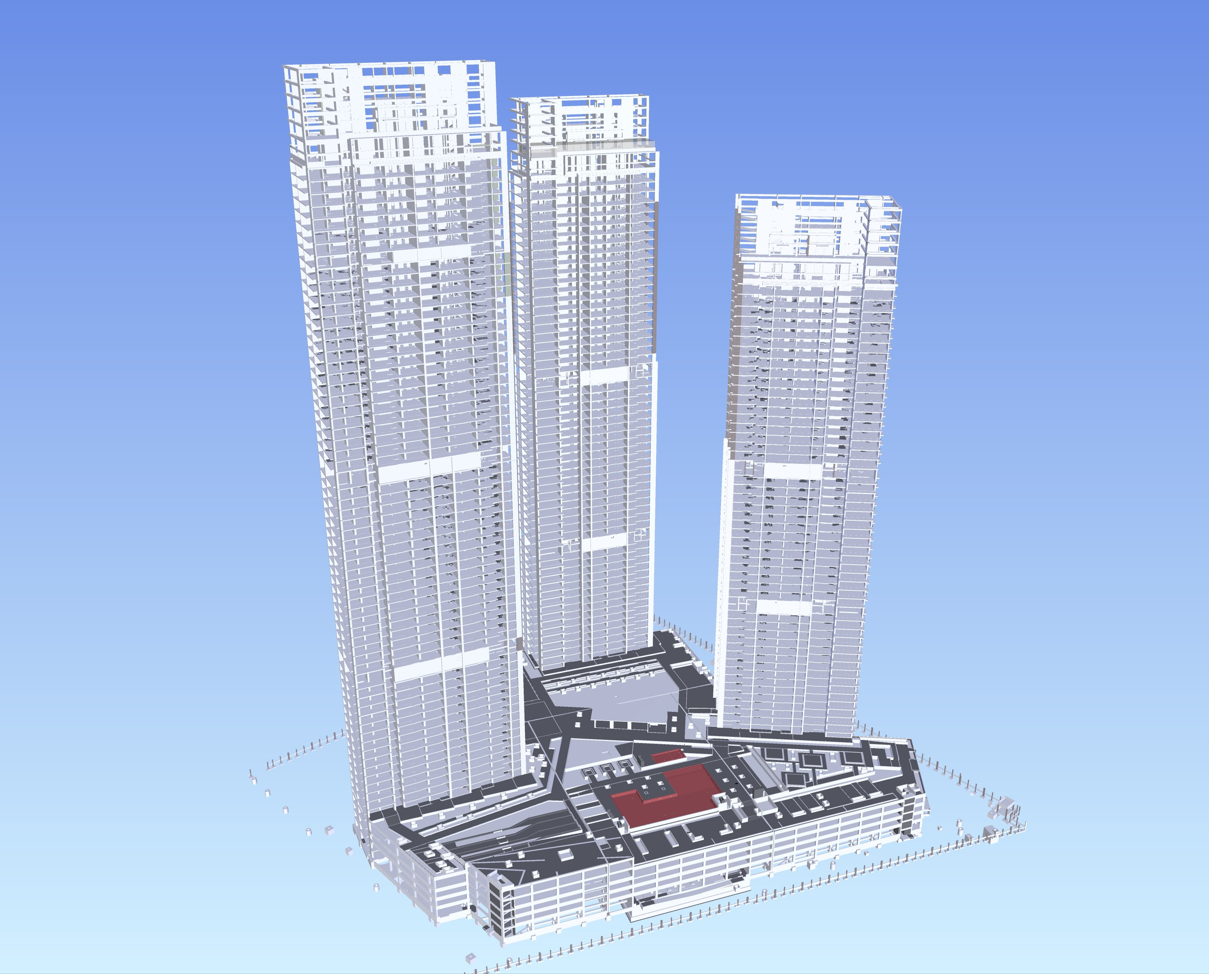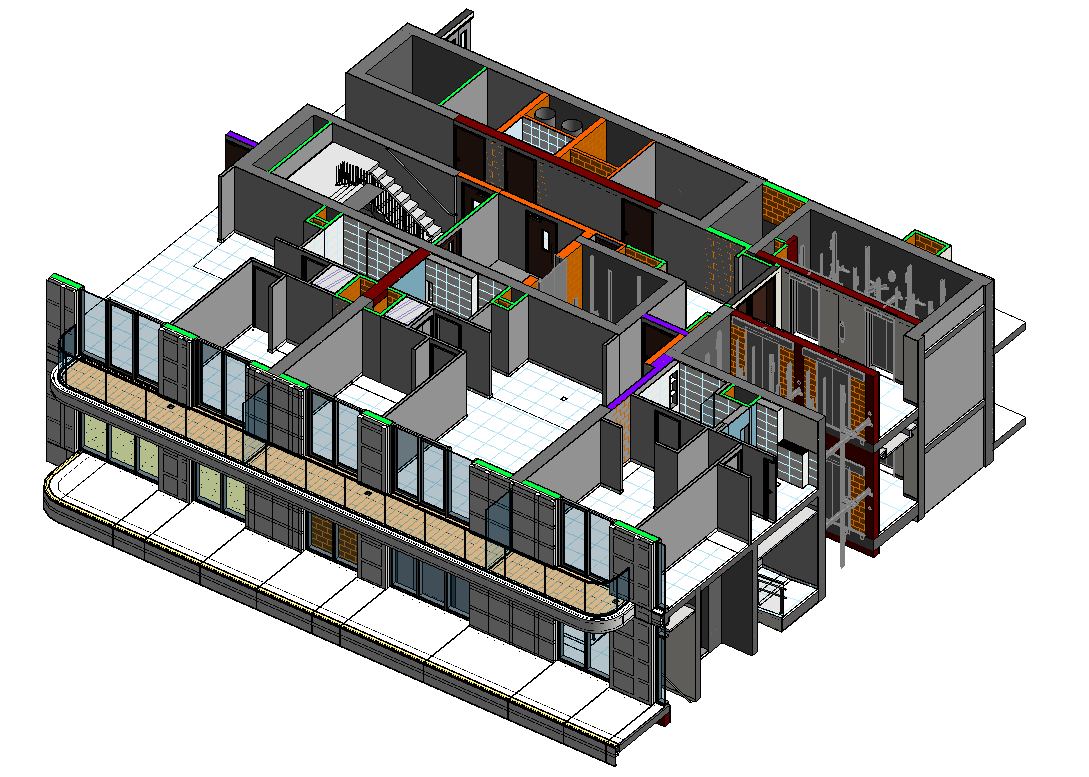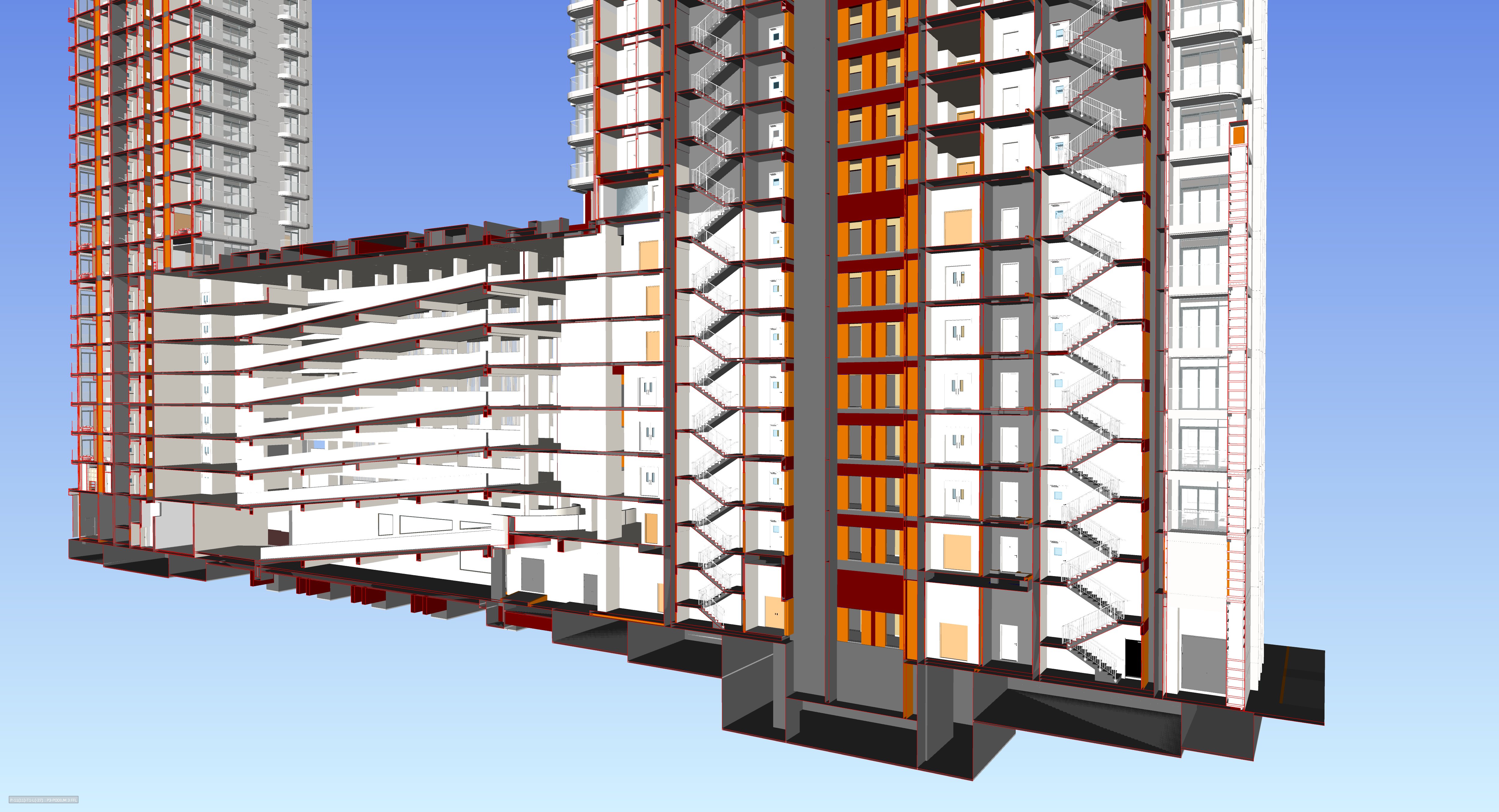 What do we do?
Precise Revit models developed for desired LOD and BIM levels
Concept-Tender-Detailed Design Drawings
As Built model Coordination and Drawing Production
Scheduling and Construction sequencing (4D & 5D BIM)
Why choose 3D services:
Enhanced Visualisation and understanding of spatial relationships
Integrated and collaborative approach
Efficient design changes
Clash detection and resolution
Improved documentation and accuracy
Sustainable design