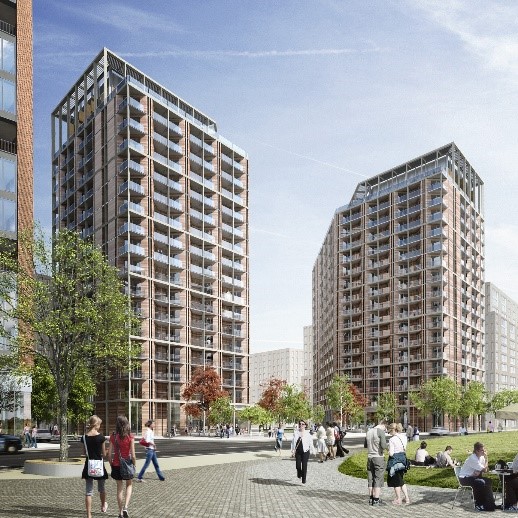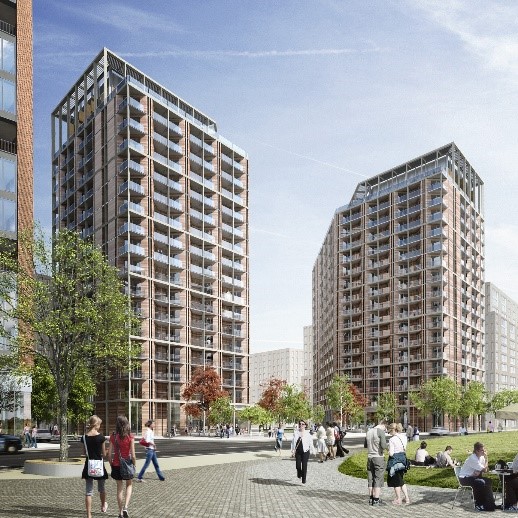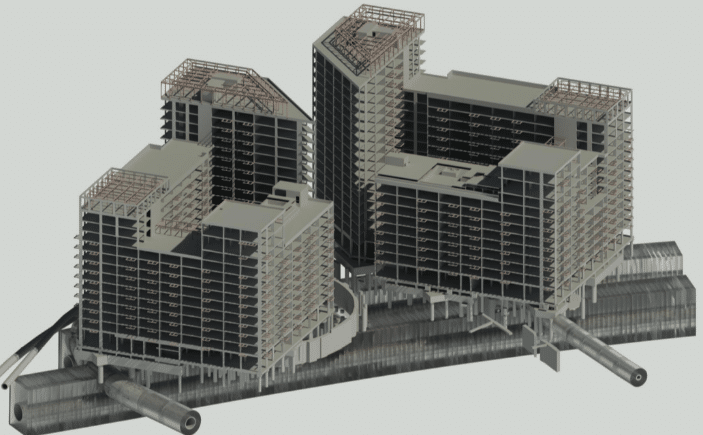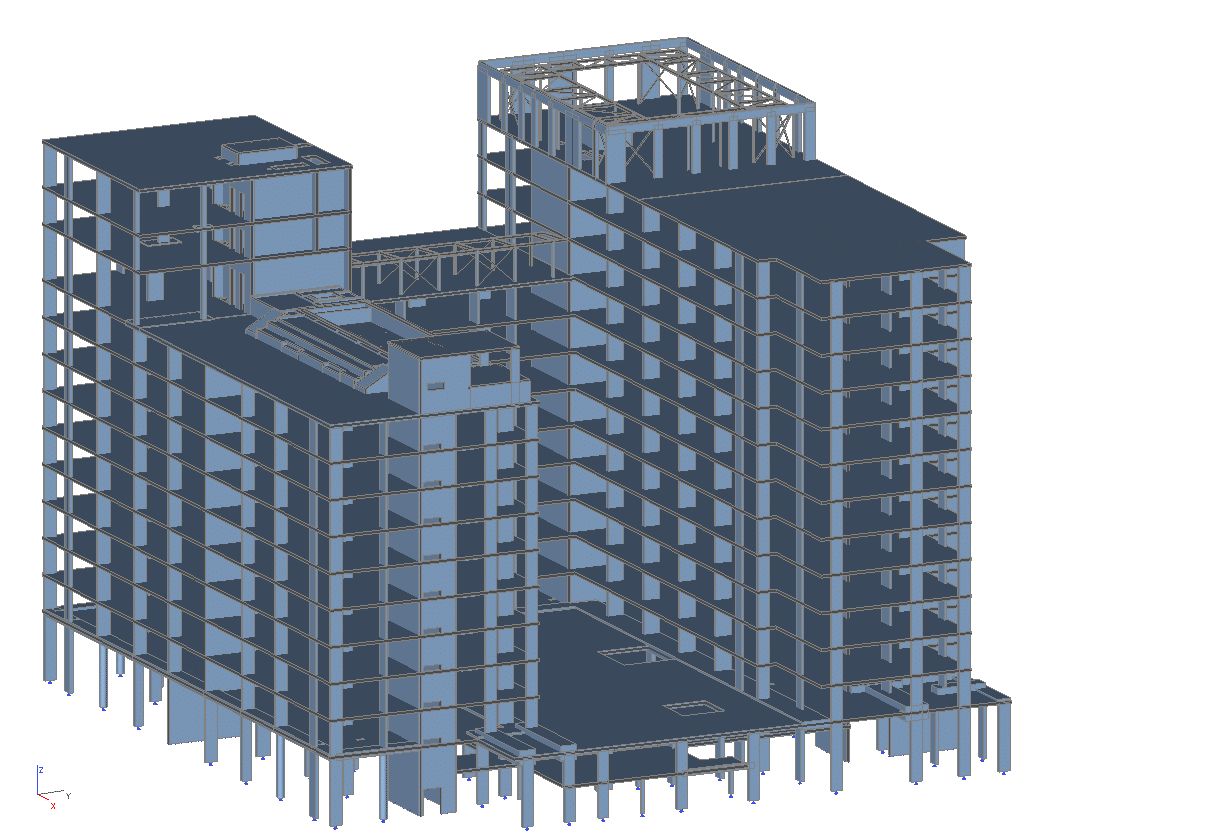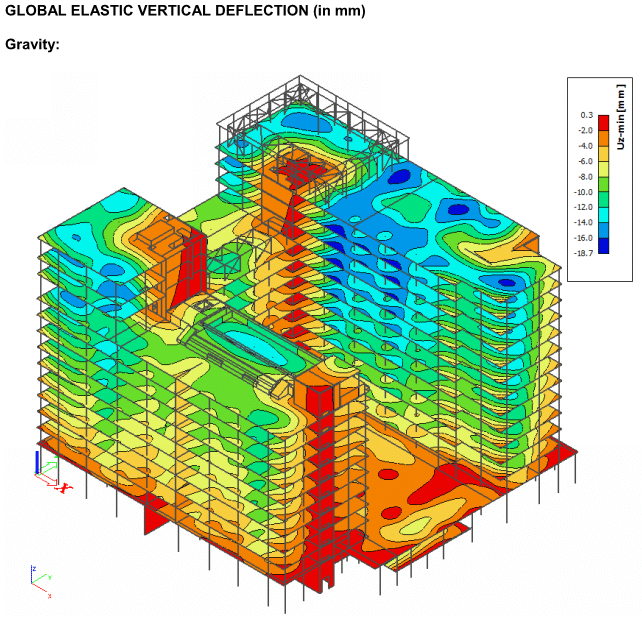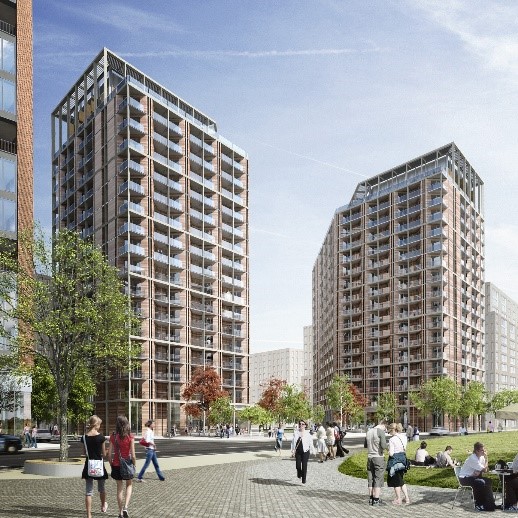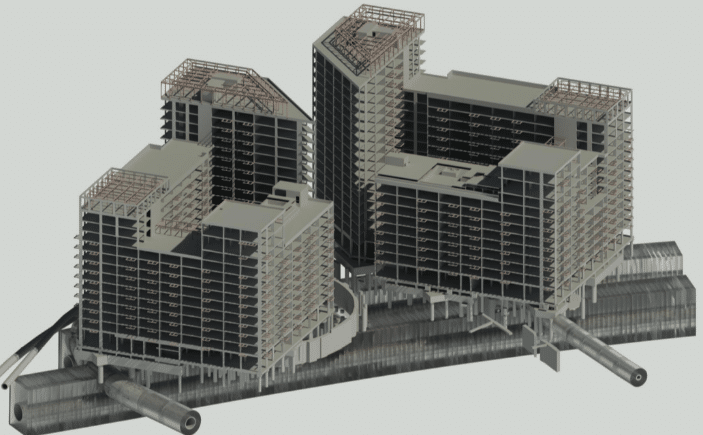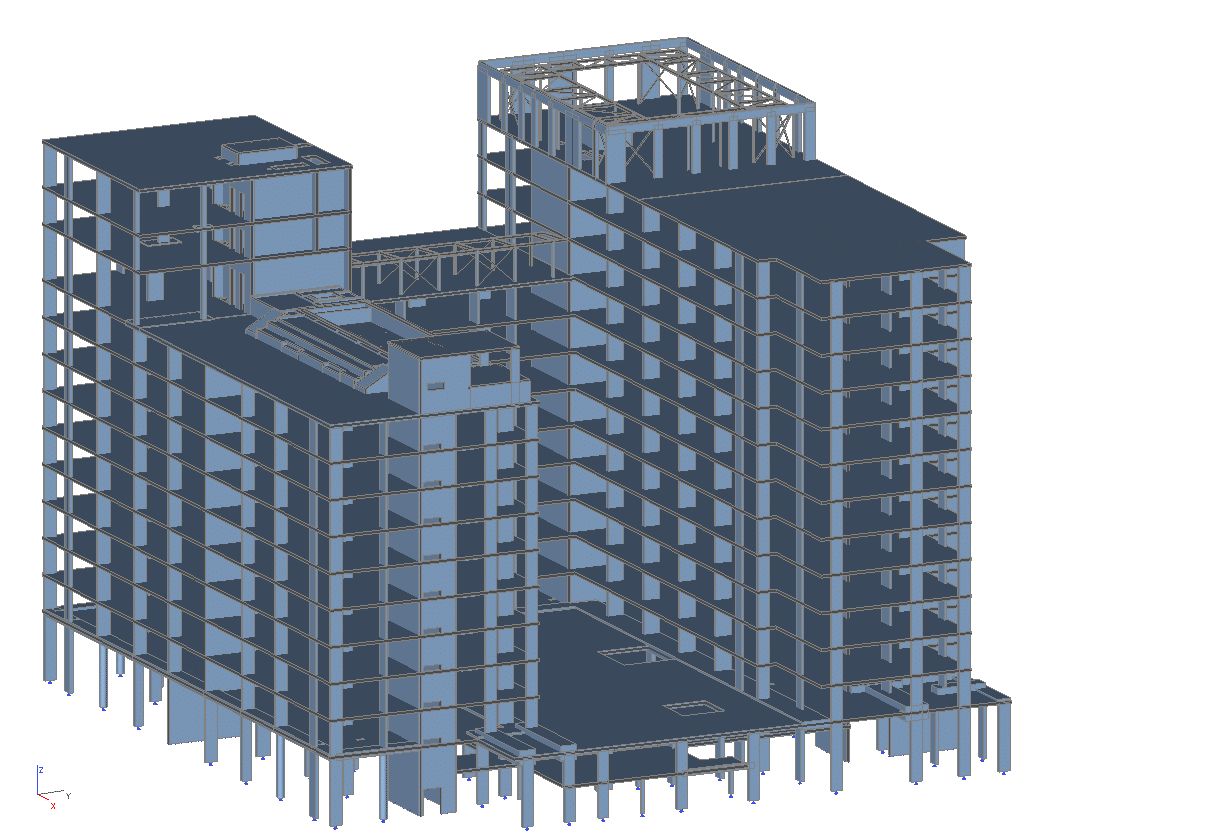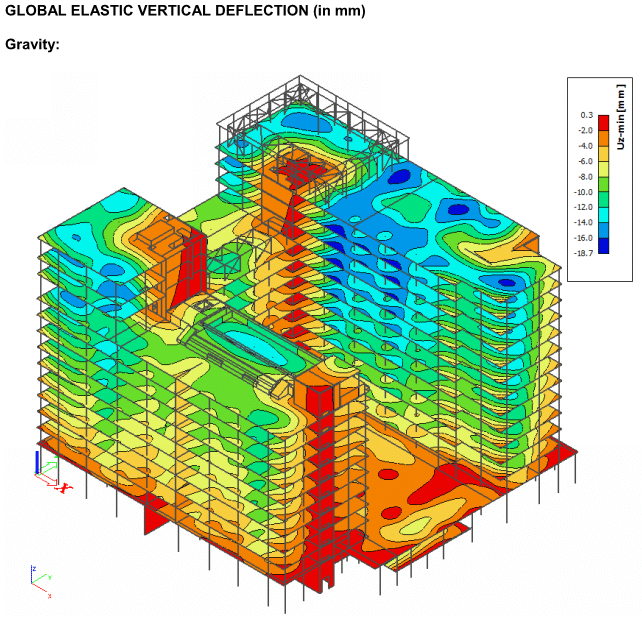 Project Description
The major Nine Elms development spans 227 hectares across London's Southbank and is the largest regeneration zone in Central London. Characterised by striking modern architecture and spectacular views of the Thames, the site comprises 1,870 homes and commercial spaces, including shopping, a five-star hotel, parks and walkways for the public to enjoy.
Blocks B and D will provide approximately 900 new residential units for the private rental sector arranged across buildings ranging from 9- to 17-storeys above ground level and will also incorporate private balconies and terraces. Each block includes 450 prime PRS units, and the scheme was developed with the client to review and fulfil their brief.
Both blocks incorporate a range of community and amenity facilities, including event space, lounges, hubs, Wi-Fi and work zones, community garden, children's playroom, dog wash and games room, in addition to a 24-hour gym and rooftop swimming pools.
CADS was appointed at RIBA stage-4 to take the project forward for detailed design of Columns, Stability walls and Slabs.