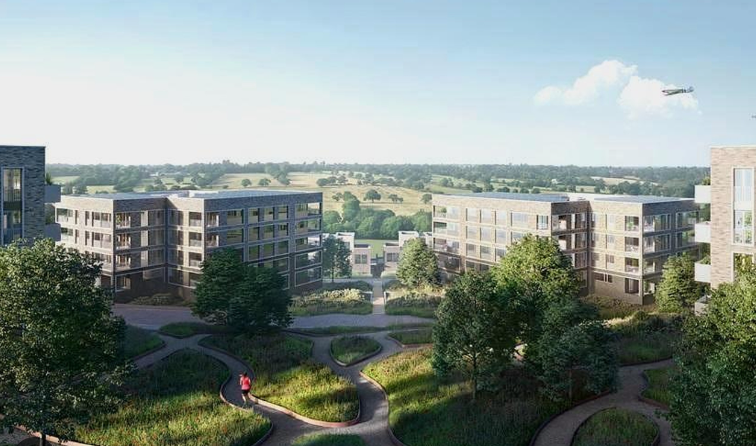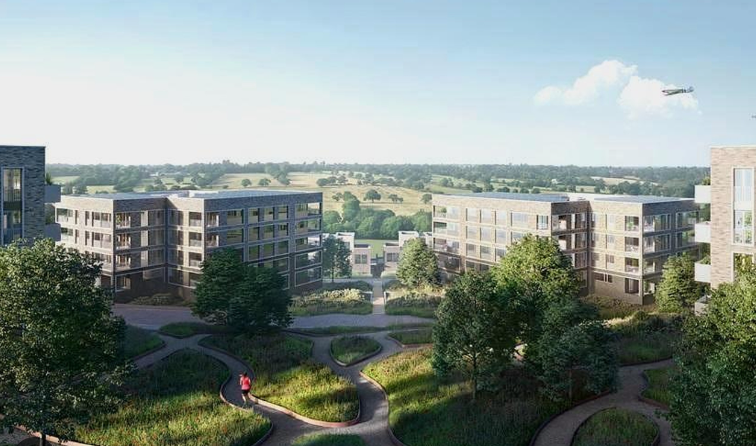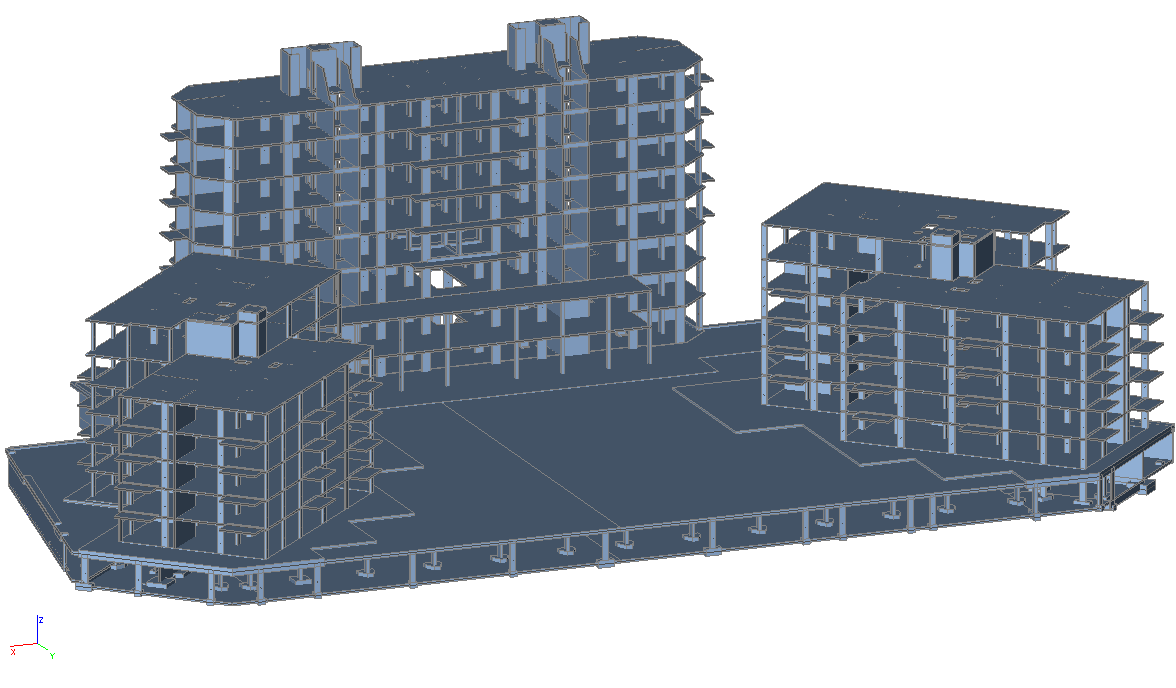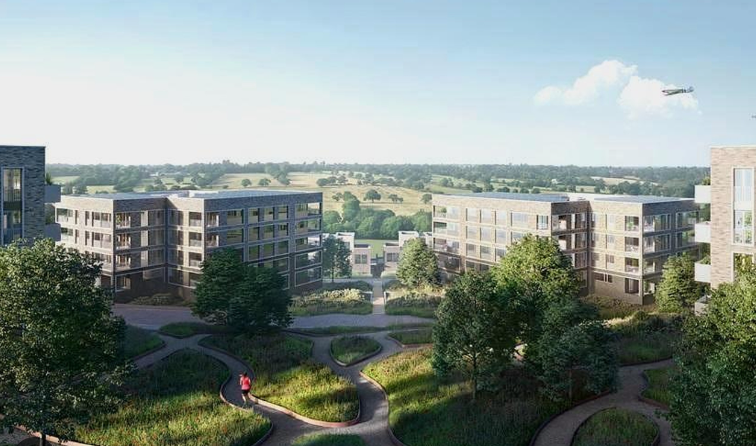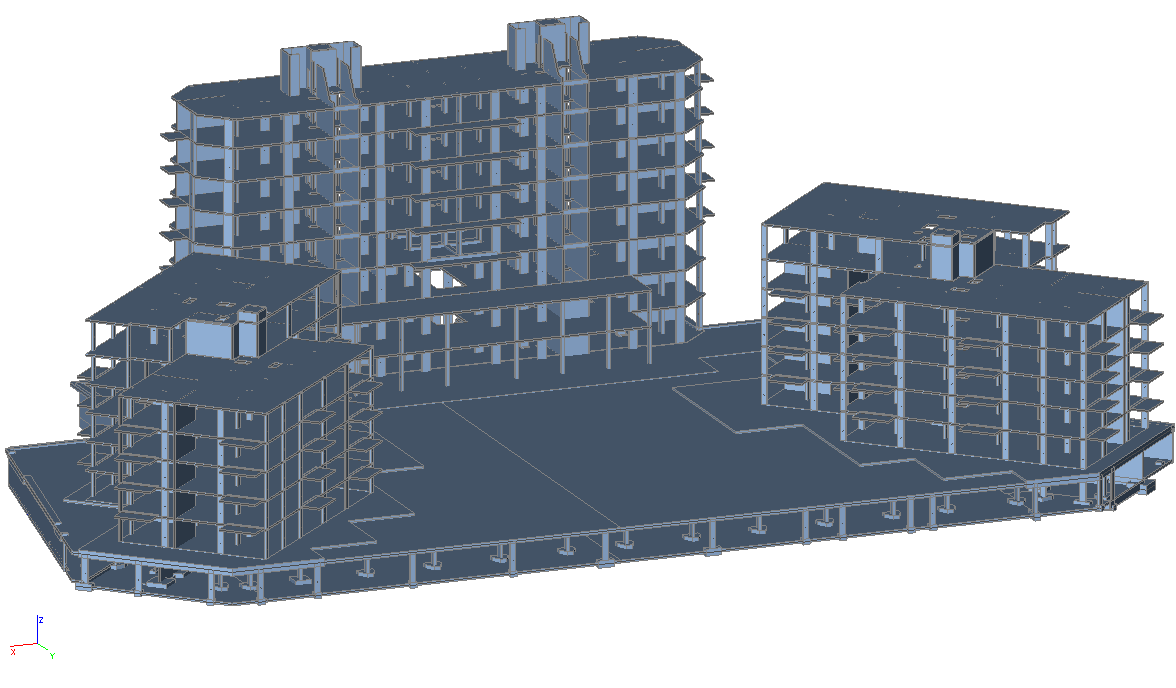 Project Description
Mixed-use redevelopment of The National Institute for Medical Research (NIMR) site in Mill Hill, London NW7.
This consists of multiple blocks accommodating 460 residential units. Blocks A & B share a common basement and podium. The basement box is surrounded by contiguous piled and steel sheet piled walls.
Each building is supported by Pile foundation and the stability is provided by RC walls.
CADS carried out the design of substructure and superstructure including Stability check, Design of Pile cap Foundation, RC Columns, RC Stability walls, Slabs and Staircase for entire project.