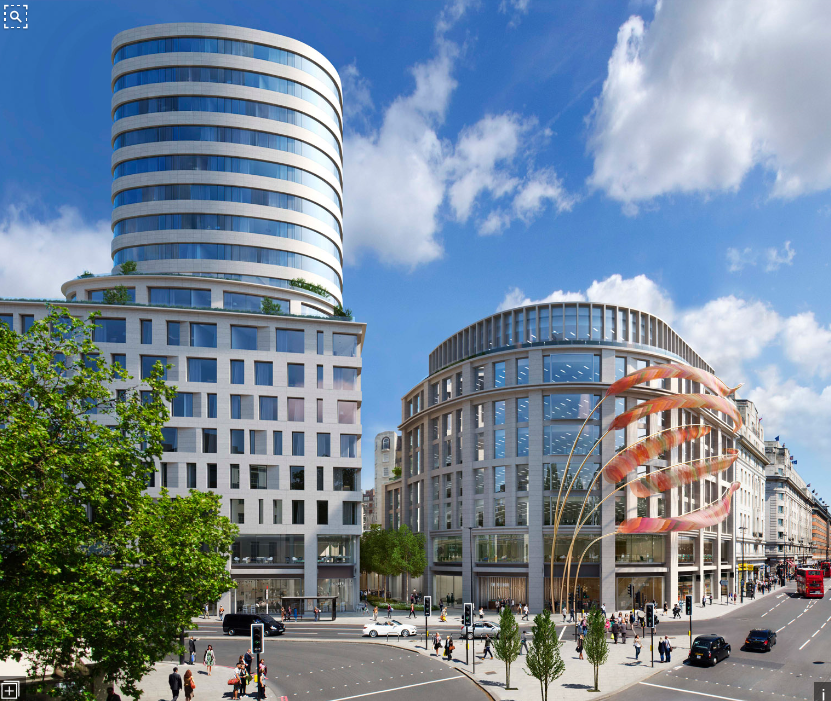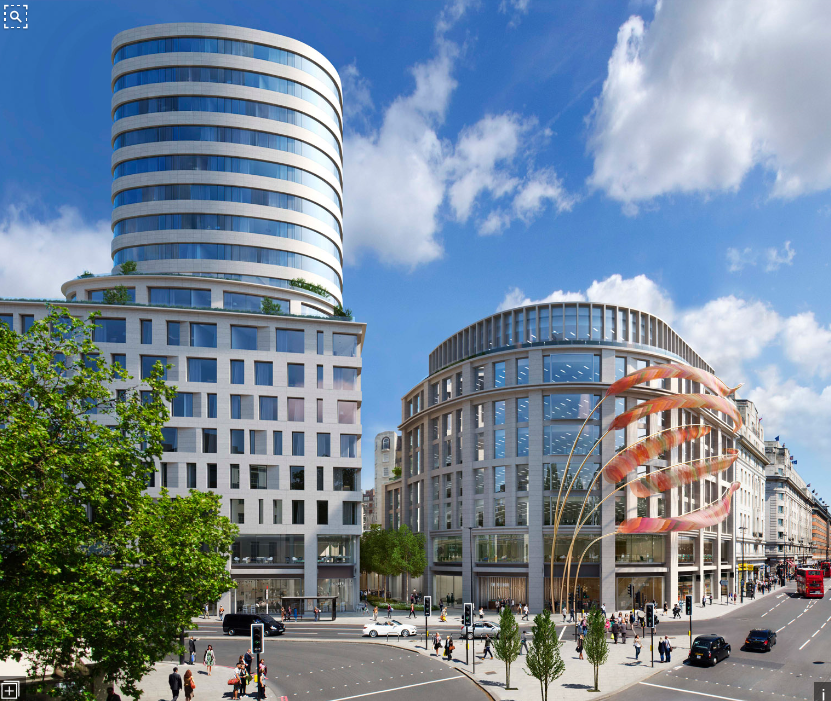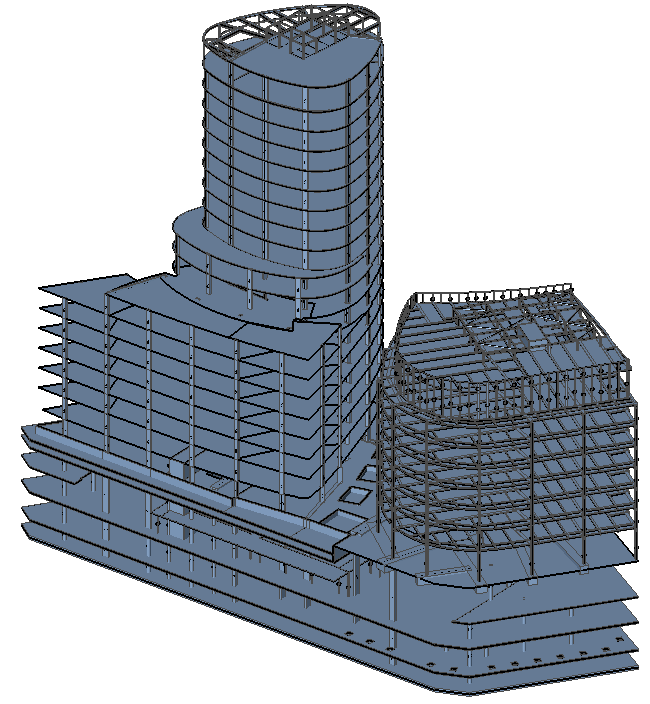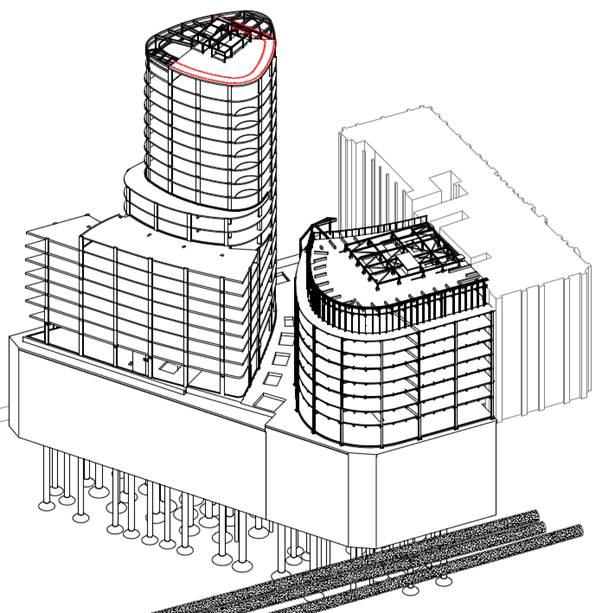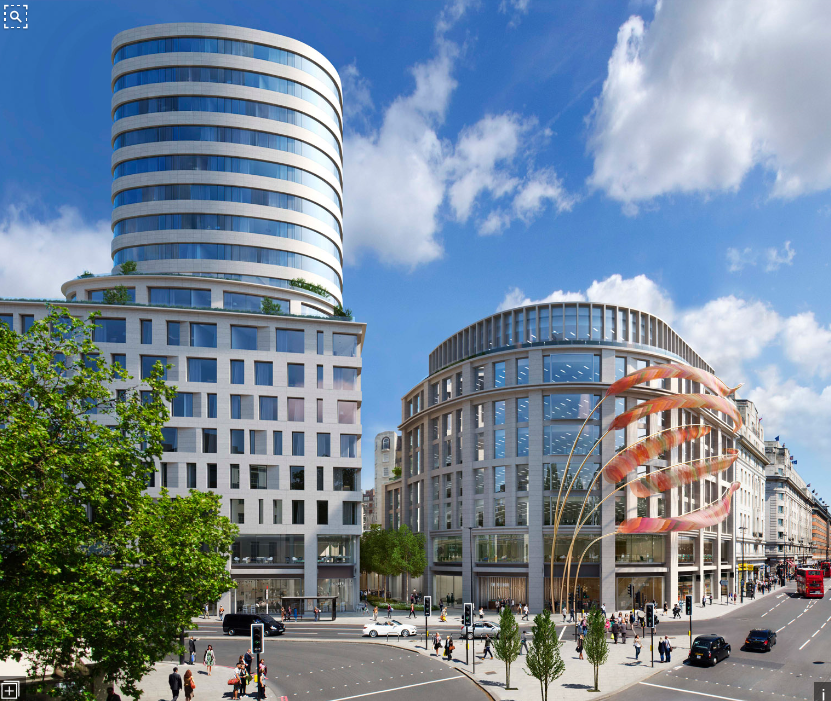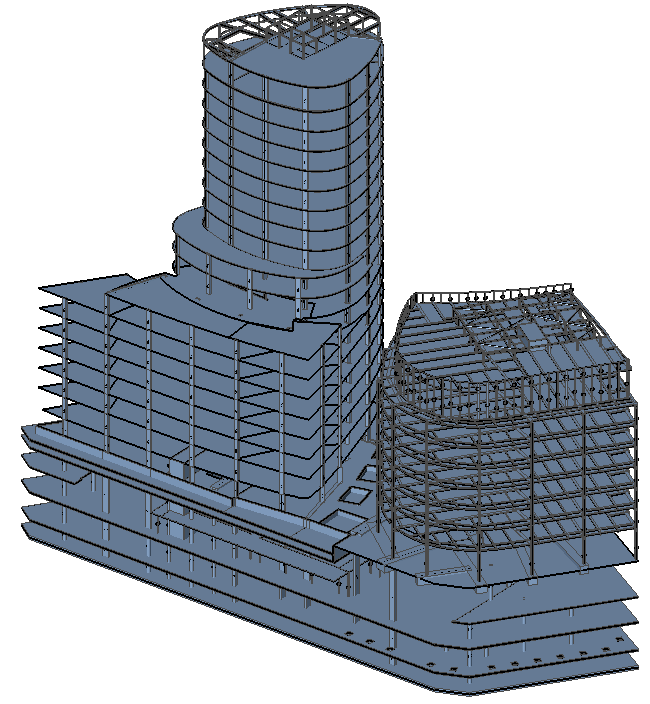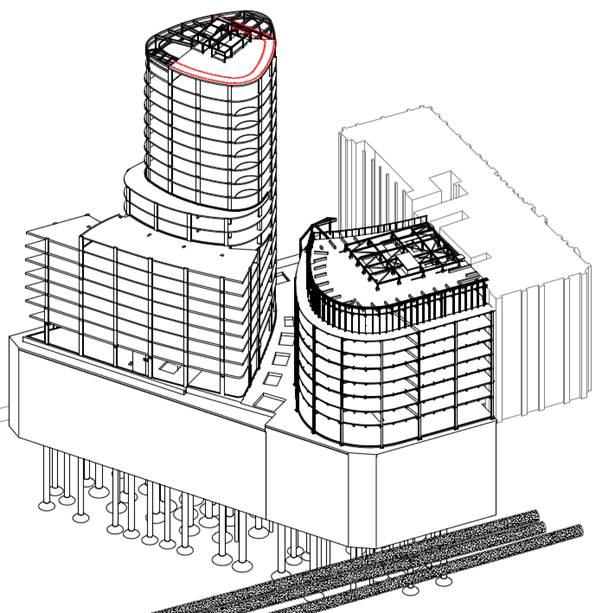 Project Description
The Proposed development consists of an 18-storey residential tower, with 54 apartments and a 7-storey commercial building providing a total of over 95,000ft2 of high quality offices. The towers were to be built over a basement which consists of five storeys below Ground.
In order to have a cutting edge on construction time, a top-down basement construction methodology paired with a diaphragm retaining wall is implemented to prevent potential ground movements which also allows works below and above ground to be carried out simultaneously.
As the nearby assets may be subjected to movement during the construction period, these have been analysed to introduce the required design and construction techniques and will be monitored throughout.
CADS was appointed for the project at RIBA stage-4 and carried out Finite element Modelling, Pile loads, Stability check and Design of Pile cap Foundation, RC Columns, RC Stability walls, Slabs and Staircase for entire project.