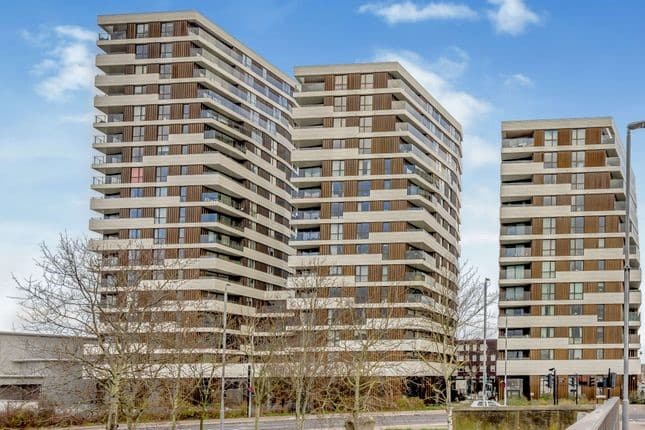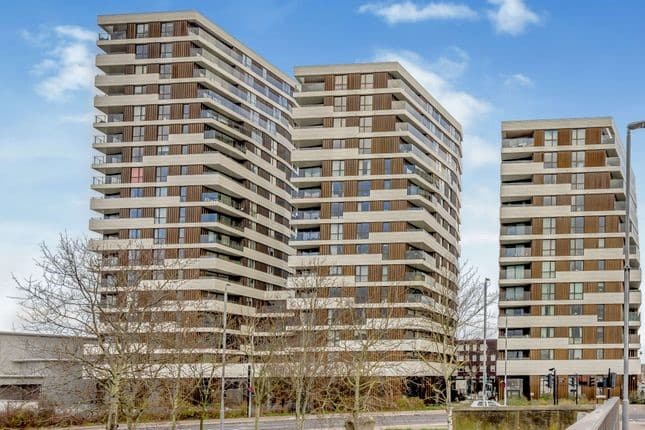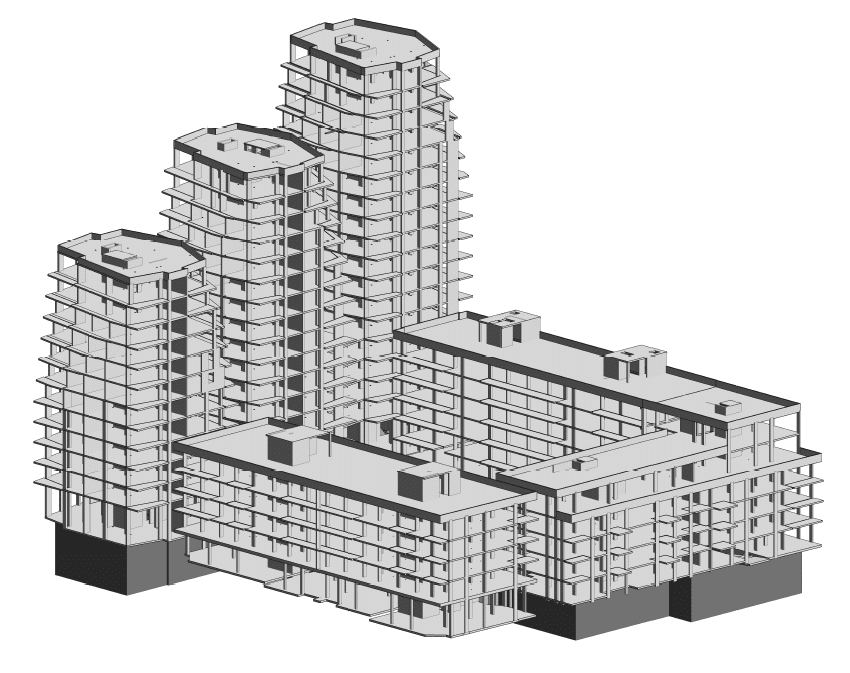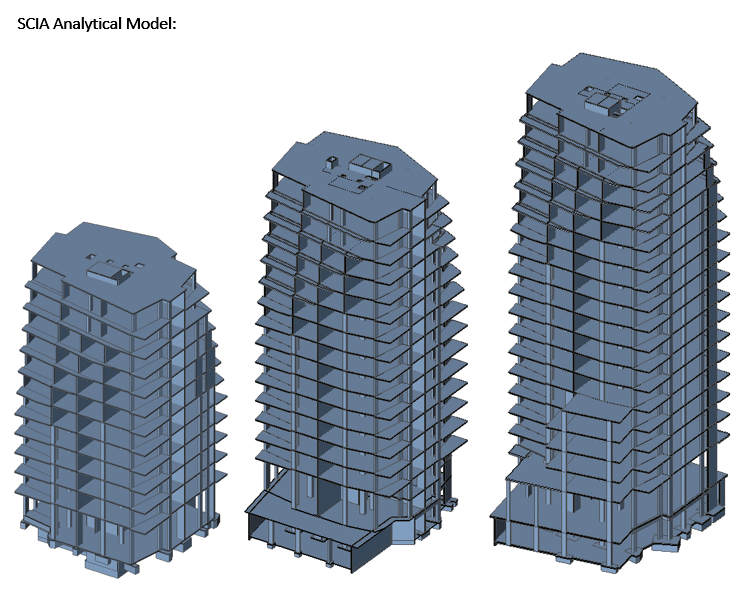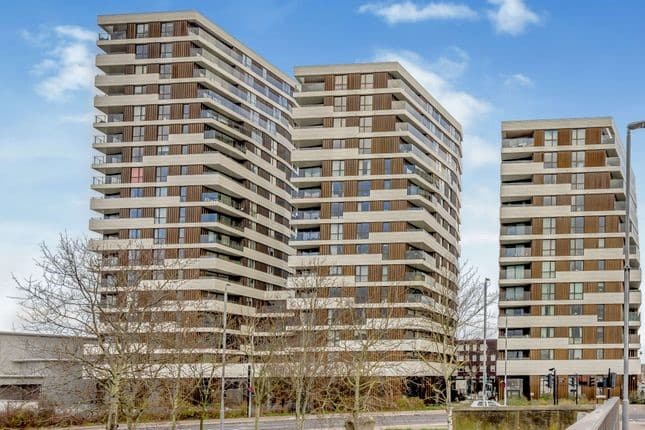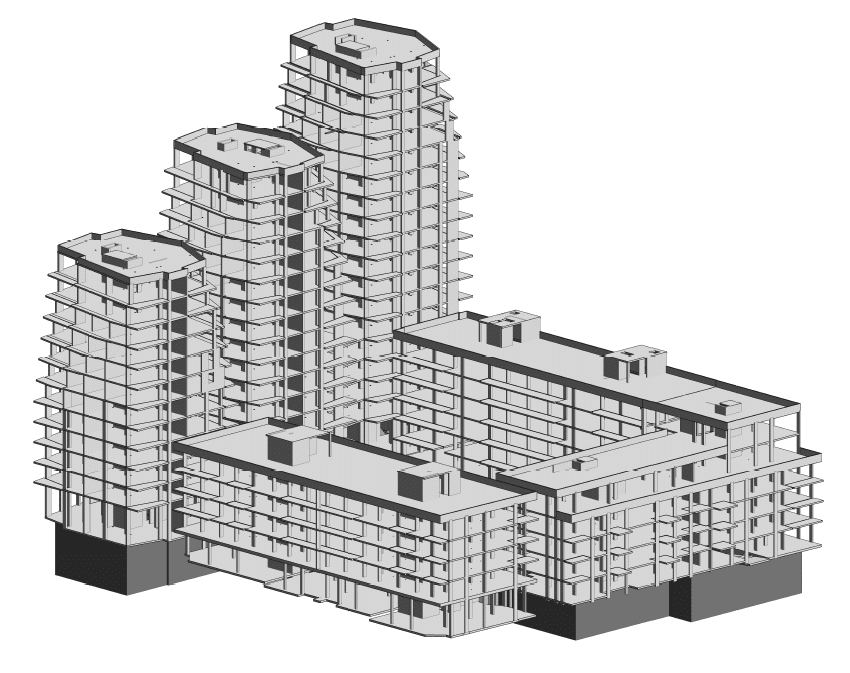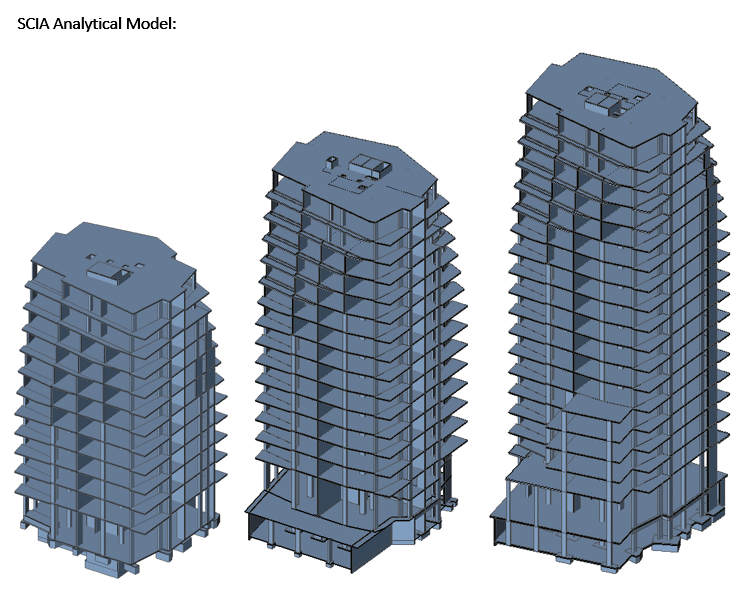 Project Description
Lea bridge project proposes a phased apartment scheme which consists of nine blocks, ranging in height from 5 to 17 storeys, all over a common basement & podium.
A mix of retail and commercial units along with a Gym is situated on the ground floor alongside an open space facility. The taller two blocks are inter connected till Sixth floor level and cantilevers out as individual blocks above. The structure is of flat slab construction supported by concrete frames with lateral stability provided by RC core & shear walls.
CADS carried out Finite element Modelling, Pile loads, Stability check and Design of Pile cap Foundation, RC Columns, RC Stability walls, Slabs and Staircase for entire project.