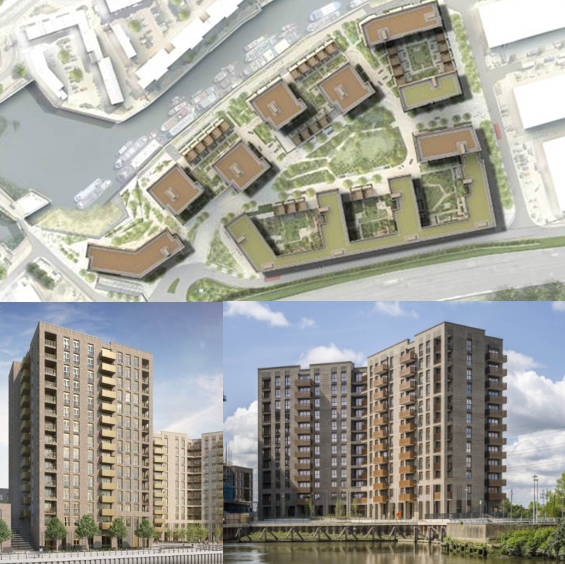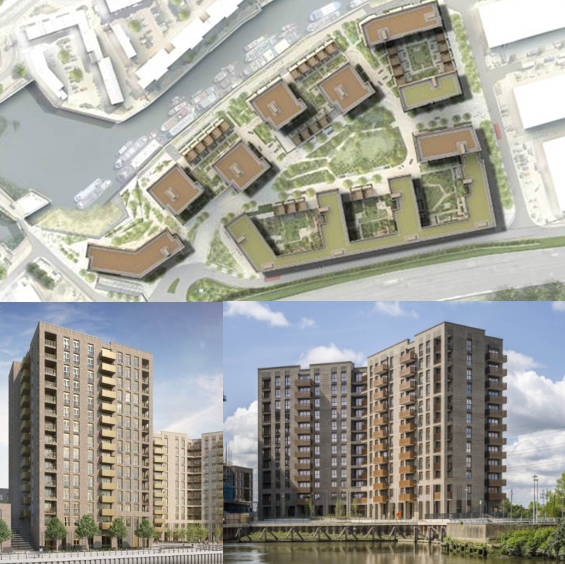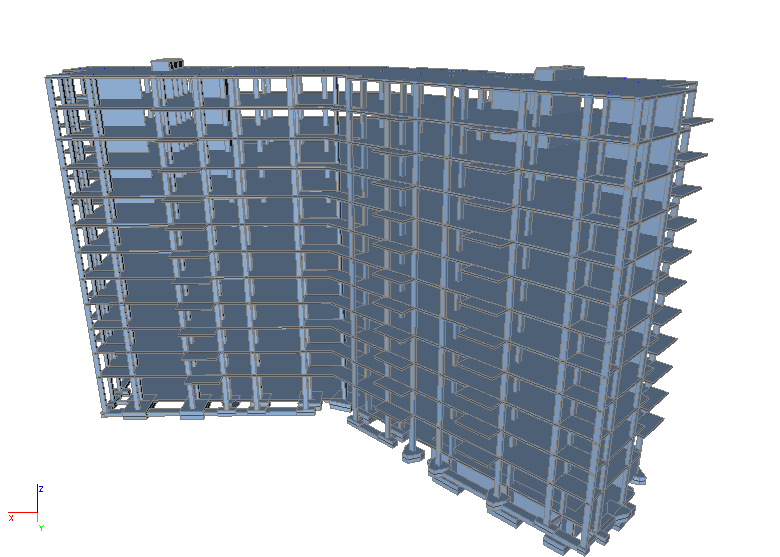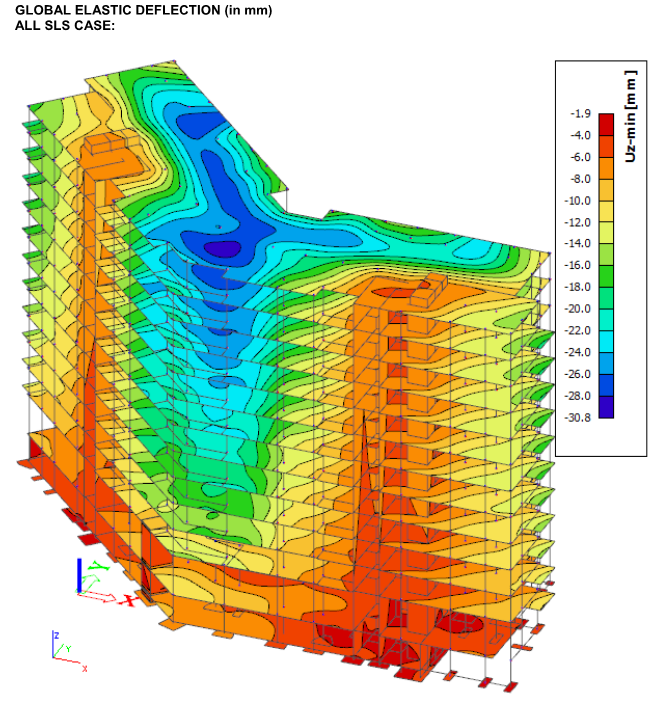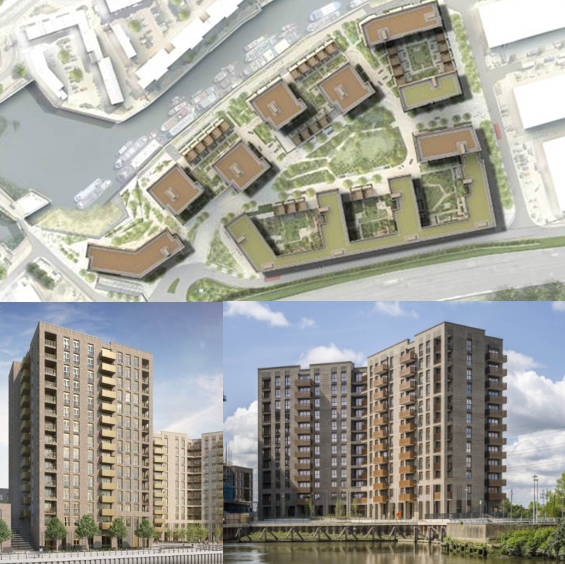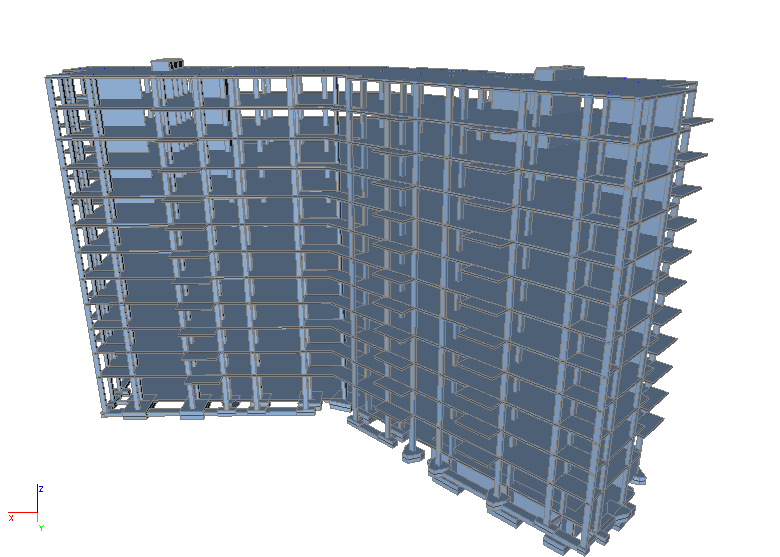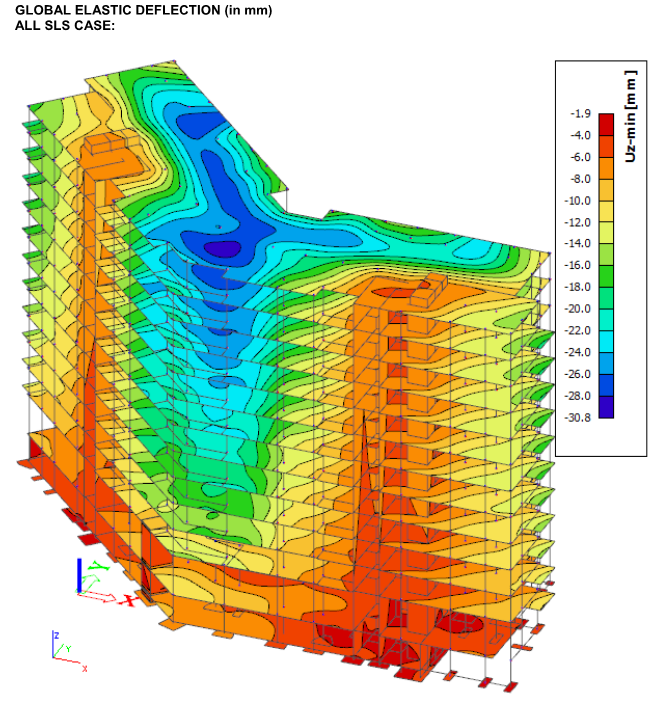 Project Description
Mixed use development including 950 residential units and integrated commercial space.
The building is supported by Pile foundation and the stability is provided by RC walls.
CADS carried out Finite element Modelling, Pile loads, Stability check and Design of Pile cap Foundation, RC Columns, RC Stability walls, Slabs and Staircase for entire project.