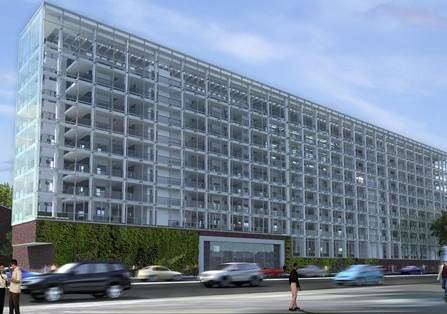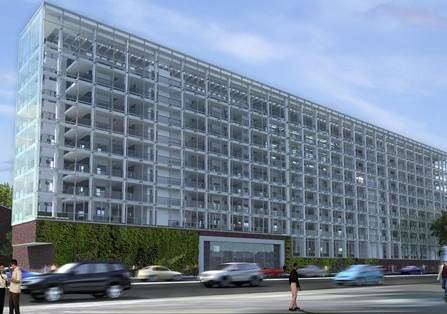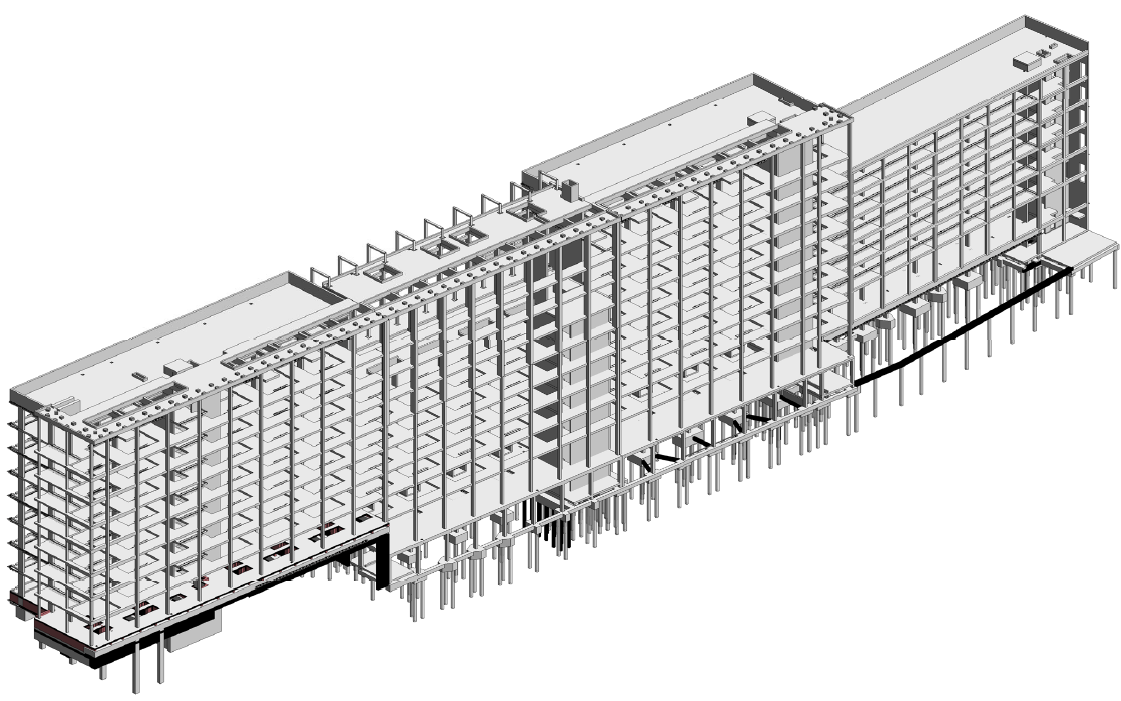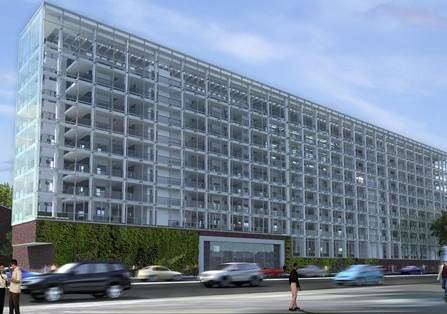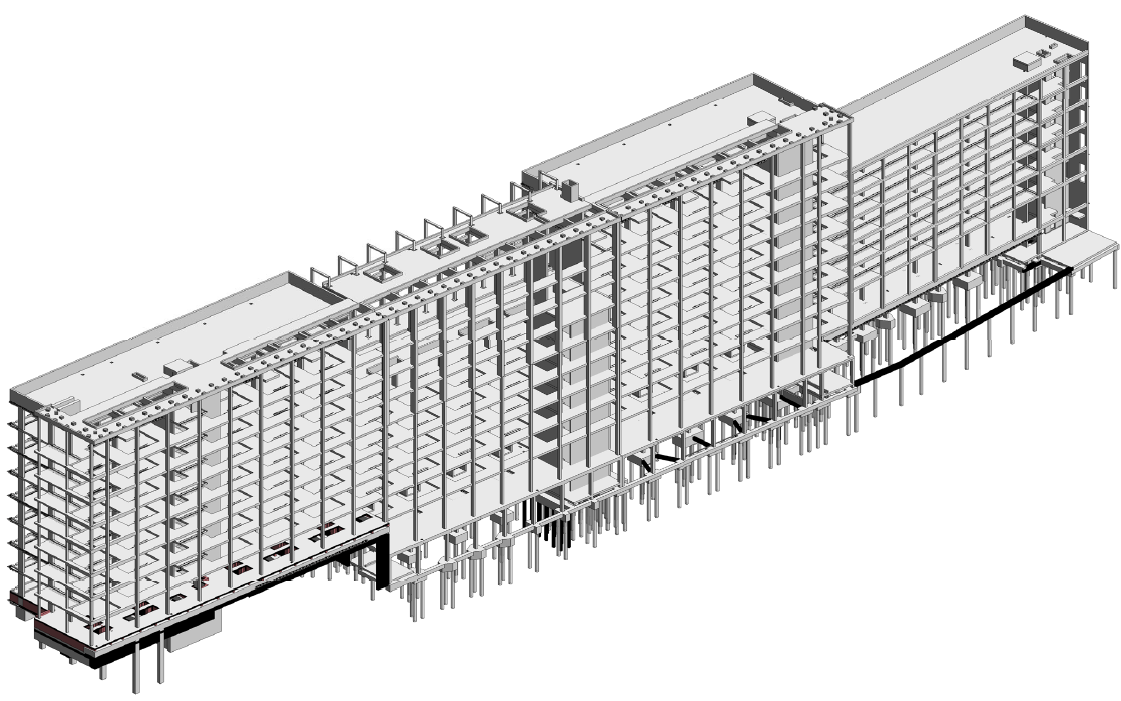 Project Description
Canning Town Phase 2A consists of 4 blocks namely block 21A, 21B, 21C and 21D. The building is located in Canning Town in the East of London, in the London Borough of Newham. The cutting-edge design and use of glass has allowed the designers to make the most of natural light, creating elegant and modern living spaces.
The building comprises of G+10 floors of residential accommodation. The building is a RC frame structure with rectangular columns supporting a flat slab construction and stability is provided by the RC walls. The building is designed to British standards.
CADS carried out Finite element Modelling, Pile loads, Stability check and Design of Pile cap Foundation, RC Columns, RC Stability walls, Slabs and Staircase for entire project.