CADS has not only invested in the development of world leading design and analysis software but we also have a world class team of detailers, engineers and project managers.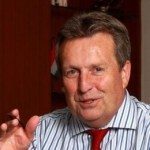 Ian joined CADS in 1987. As Sales & Marketing Director Ian has been critically involved in both the development of the software and the establishment and growth of the engineering services division.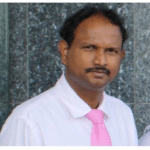 Balaji has been with CADS since 2002. Responsible for managing projects in our Dubai detailing division he has over 25 years experience in managing reinforced concrete detailing projects.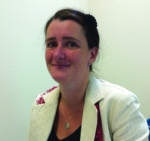 Anita is a chartered structural engineer with over 20 years of structural engineering experience. Anita previously worked at Pell Frischmann.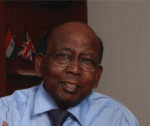 Jey has been with the company since 1996, As a founding director and executive chairman of CADS Software India Pvt Jey has bought a wealth of experience having served as a director of both Watermans and Pell Frischmann.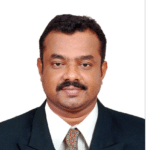 Dr. M. Velayutham is a Structural Engineer with 18 years of experience in the field of Structural Engineering. He joined CADS in 2010 and is heading the design services in India. Velayutham is a Doctor of philosophy in the field of Earthquake engineering. He previously worked at Waterman Emirates and Larson & Toubro.